After I stopped selling my ceramic animals on Etsy, I had to build an e-commerce website from scratch. As a small business, actually I had it running before closing Etsy, so I could test all the features before running out of income. At the time this was a side gig, now it's become my main job and I don't know that I could have done it staying on Etsy (Here's why). Anyways, I consider this should be public knowledge so here's how to build an e-commerce website when you're a small business owner or an artist (or both).
As a former web project manager, I built quite a lot of websites in the past. I have a good idea of what to do and how to do it, even without access to a web developer. Of course, as your business takes off, you can ask for a professional opinion and put your baby e-commerce website into the hands of a capable agency.
If you are absolutely not tech savvy, I know quite a few people who use pre-built solutions and who are very happy with them. They are usually a little bit more expensive, and you will not have all the options you want but they work. You can use Squarespace, Shopify, Gumroad, BigCartel. Any of these will work. I do not recommend Wiix for their very opaque practices. WordPress.org is a mess too.
If you want to be independent, my solution is WordPress + Woocommerce on a hosted web service. Here's how it works.
How to build an E-commerce website with Woocommerce
WordPress is the number one platform for building websites worldwide. This helps get up to date code in an easy to use interface for almost anyone. Most hosting services will have built in WordPress installations, allowing you to just click a button and have WordPress installed on your website.
A few years ago, Woocommerce was a bit flimsy but now it's become more of a standard plug-in for WordPress and if you follow the steps carefully and read the documentation, you shouldn't have any issue.
Where to start ?
First, let's acknowledge that this is not a sponsored blog post, this reflects my own experience as a small business owner.
1- Hosting your website
If you already have a website, you probably know what I'm talking about. If not, you should know that a web hosting service is simply a space on a computer connected to the internet. It makes your website available to everyone with an internet access. This has a monthly or yearly cost as you rent this small space with all the services included in your contract.
This space is associated with a domain name, here it's either kness.fr or kness.net, depending on whether I moved it or not yet 😀
A domain costs around $15 yearly and hosting a small website starts around $60 / $100 per year. You'll find a variety of offers so depending on your location. I'd advise to go to a big company with years of experience instead of looking for the cheapest option.
2 – Adding Plugins and Templates
Once you've picked your service and installed a website with wordpress on it, you can start thinking about customizing it.
WordPress is very customizable but it's easy to lose track of what's essential. I'd suggest to install Woocommerce, and then head to a template library. Free templates are often not as good as commercial ones. Head over to themeforest or elementor and browse a few templates to find something you like.
Simpler is better, you'll want a nice clean template that's Mobile, Woocommerce and SEO friendly, as light as possible and customizable. You'll be able to access demos most of the time. You'll want to test everything beforehand.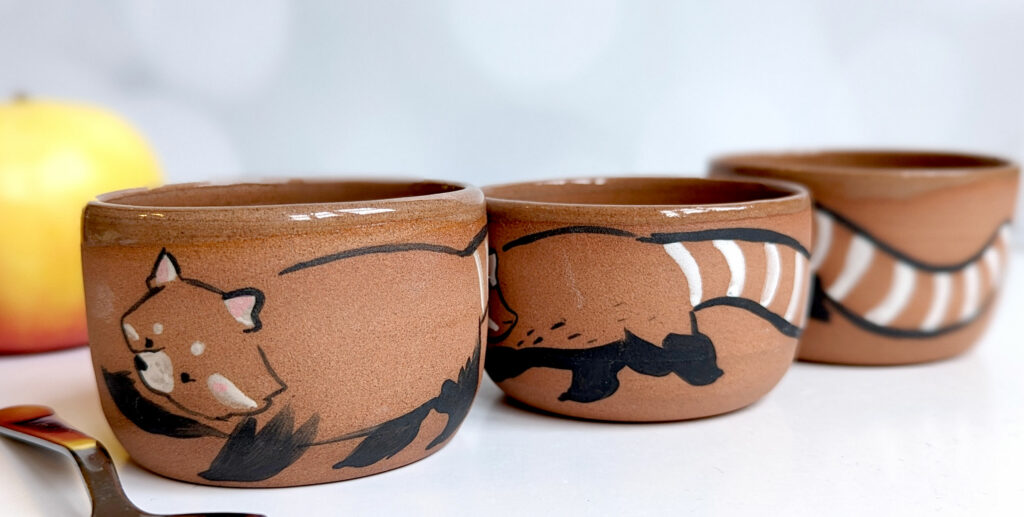 You'll have to pick and install payment solutions. Paypal is annoying but kind of mandatory, I also use a credit card solution that is not as expensive and more flexible. Square or Stripe will do the job well. Payment solution will all take a small percentage of your revenue but far less than Etsy. All payment solutions have a sandbox mode for you to test them without actually paying real money, use them before advertising your website.
Once all of this is is set up, you can think about a shipping solution too. I use Shipstation which gets all my orders together and prints shipping labels with all the information needed. Coupled with a cute thermic printer, it makes shipping very easy.
Essential Plugins for an e-commerce Website
Woocommerce
Paypal + Another Credit Card Solution (square, stripe)
Google Analytics
Contact Form 7 (Contact Forms going into your e-mail)
3 – Test your website thoroughly
Please do ! Test everything thoroughly and don't forget to read all automatic e-mails, buy things in sandbox mode, check it all out before advertising your new e-commerce website. The first impression is very important and you don't want to leave anything to chance here.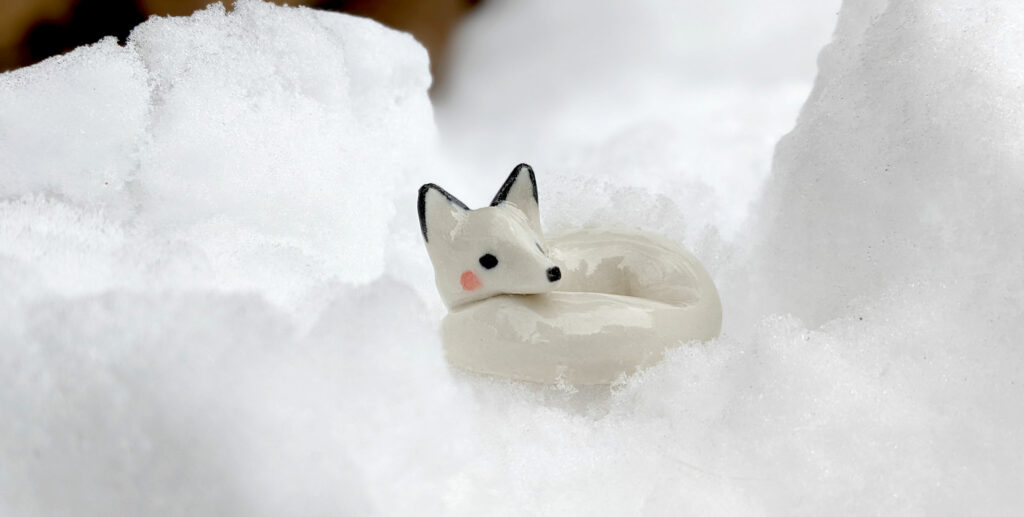 4 – Sell your work online !
Now that everything is working, you can sell your work online ! Your e-commerce website will grow and bring revenue regularly if you do the work. You'll have various ways to promote it online ! I wrote a piece about the basics of marketing for artists and small businesses and a whole piece about SEO – Search engine optimisation for artists.
Don't forget to add metrics to your website : Google analytics is a really nice tool to check your traffic from time to time. You will also want a newsletter tool. I use Flodesk ( 50% off the 1st year with this link) and I'm pretty satisfied with their service.
How did this work out for me ?
Building my own e-commerce website was the best decision I made. It's now 3 years old and it runs just fine. I still work on it at least a few days per month, adding new content, translating things, fine tuning options and testing.
Business wise, my numbers are growing steadily and I have control over everything so this is a vast improvement over Etsy.