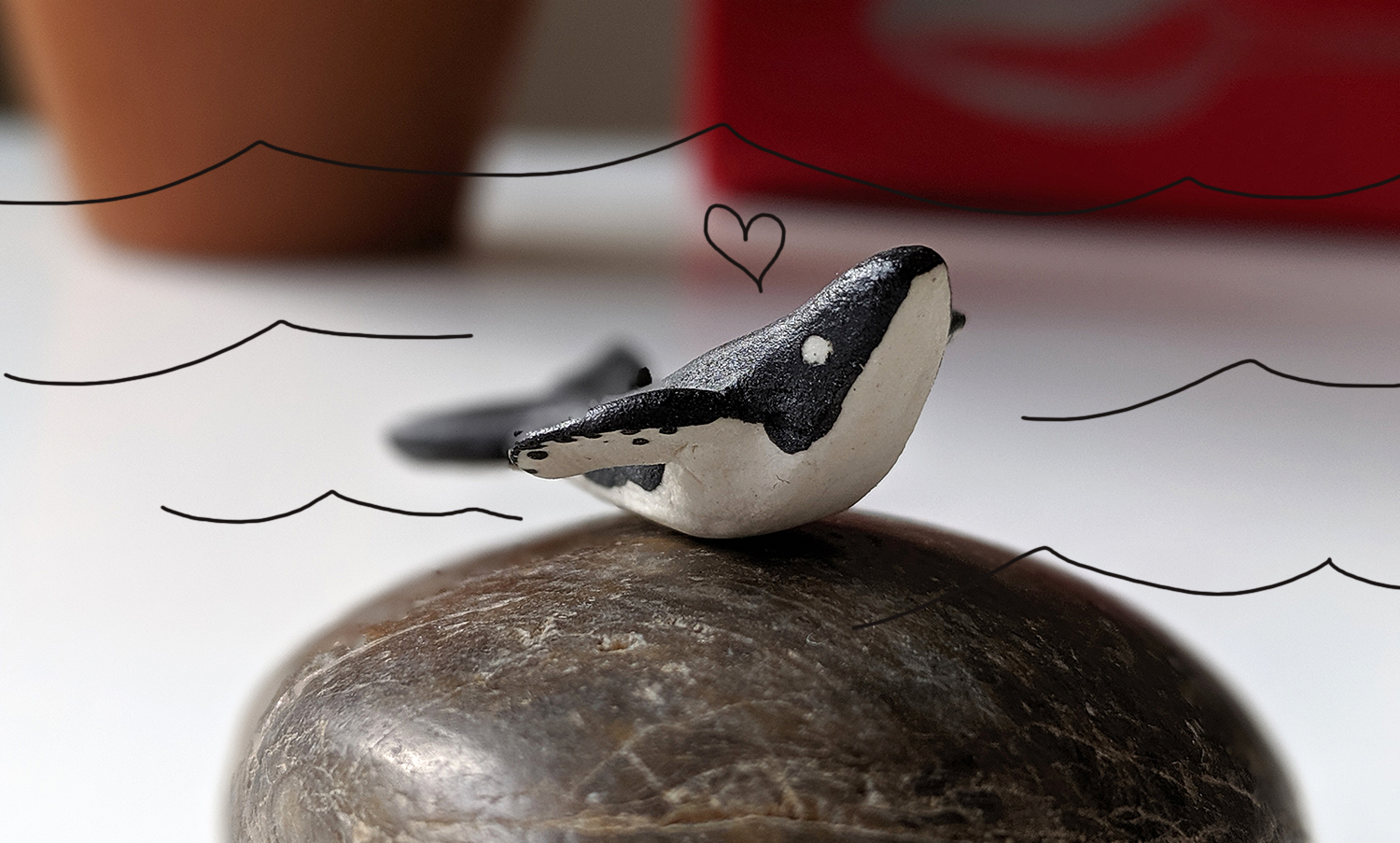 I'm offering custom ceramics orders. I can sculpt your pet or your favorite clay animal, as a tiny figurine or as a pendent or charm. Anything is welcome really ! Please read the following details before emailing me with your project, it will help you understand the whole process.

Custom Ceramic Animals : Schedule
The Custom ceramic animals are slowly made. These are not on an Amazon prime type of schedule, so be preprared to wait quite a bit. We are at the beginning of december and I cannot take any commission for Christmas. It can be from 4 to 12 weeks from the first contact to you receiving your order. It mostly depends on the studios firing schedule and my own free time.
Check out this step by step of a clay figurine sculpture I made for a custom order, it will show you all the process with dates. This was an optimal schedule.
Price of your Custom order
The prices are about $60 for a dog or cat, big cat or anything "simple". The ceramics are always tiny : from 1/2 cm to 6/8 cm long. More complex projects like Octopus, 2 pieces animals like Mola mola, or winged, antlered animals are $90. I'll let you know about the price in my first email.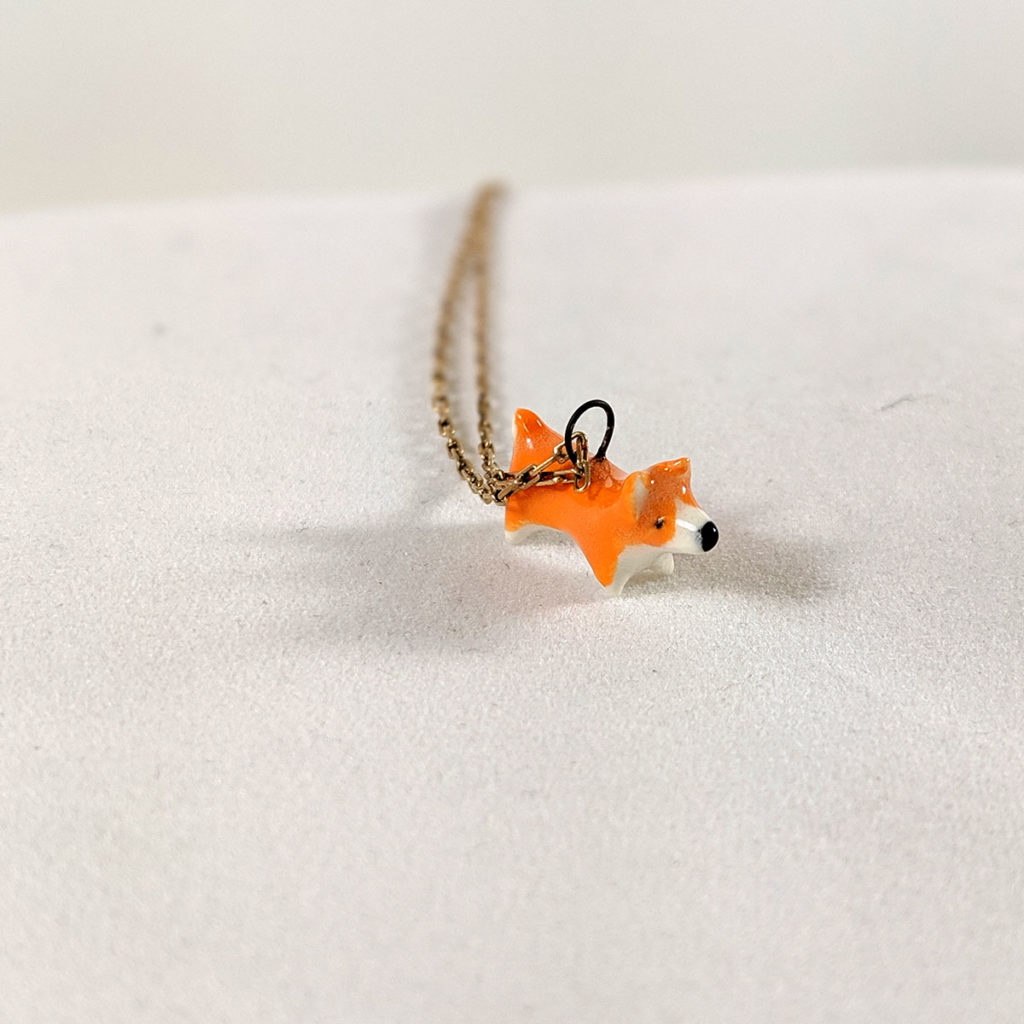 Custom Order Process
The first contact can be a DM on insta or twitter, your custom order has to be an email (me@kness.net) though.
1 – Contact
I'll need a name, email and description of your project. Please add details and pictures, they'll help. My style is not realistic, but more minimalist / cute, don't expect anything else 🙂 I'll answer within a few days with an estimated cost and a rough schedule.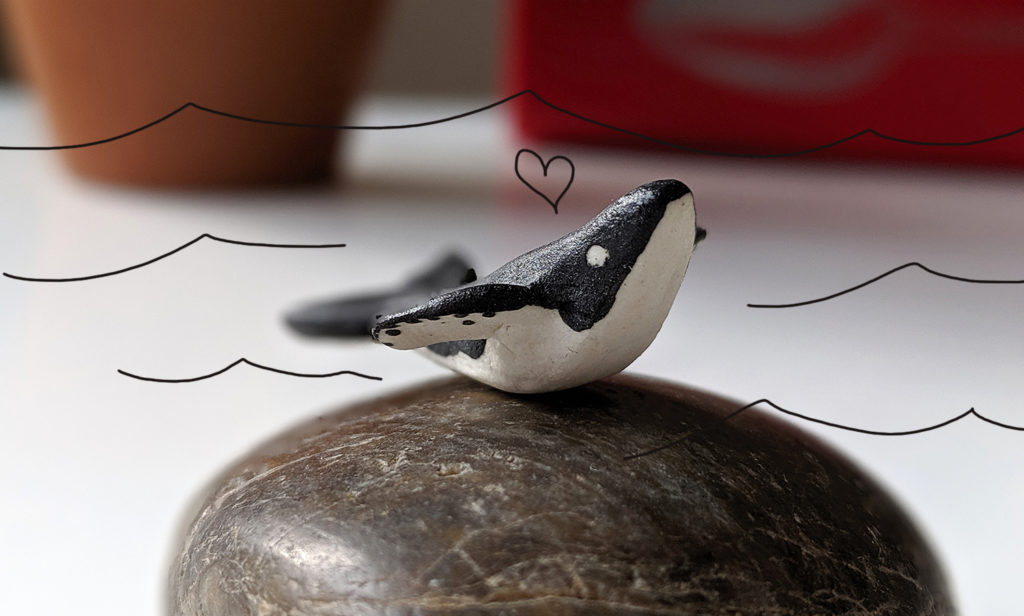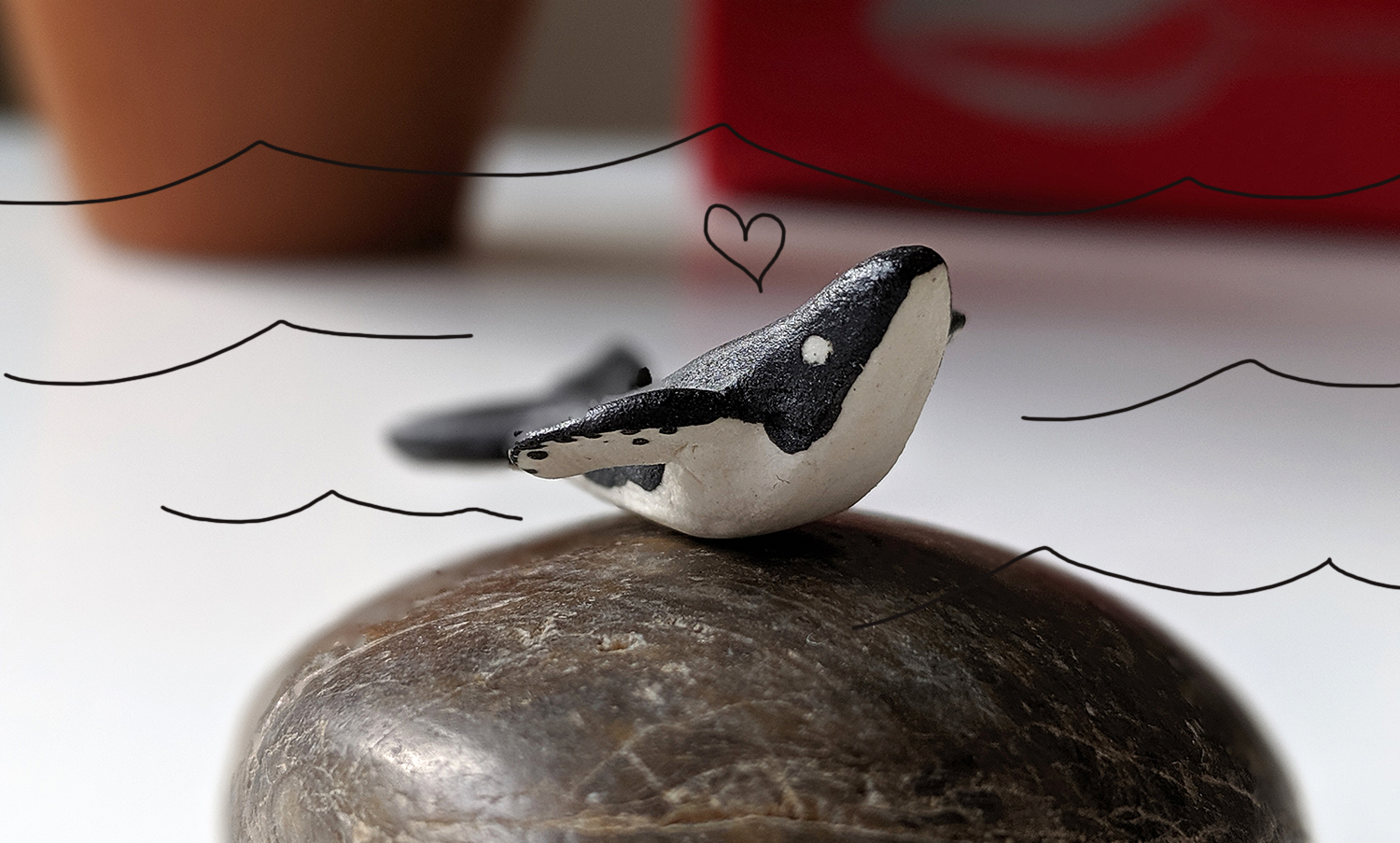 2 – Sculpting and first firing
Once we agree on the terms, I'll sculpt, paint and get your ceramic fried through its first firing. Pictures will happen all along the process as I love to document my work. If your custom order is meant to be a surprise or if you don't want it documented on my social media, please mention it in your contact email.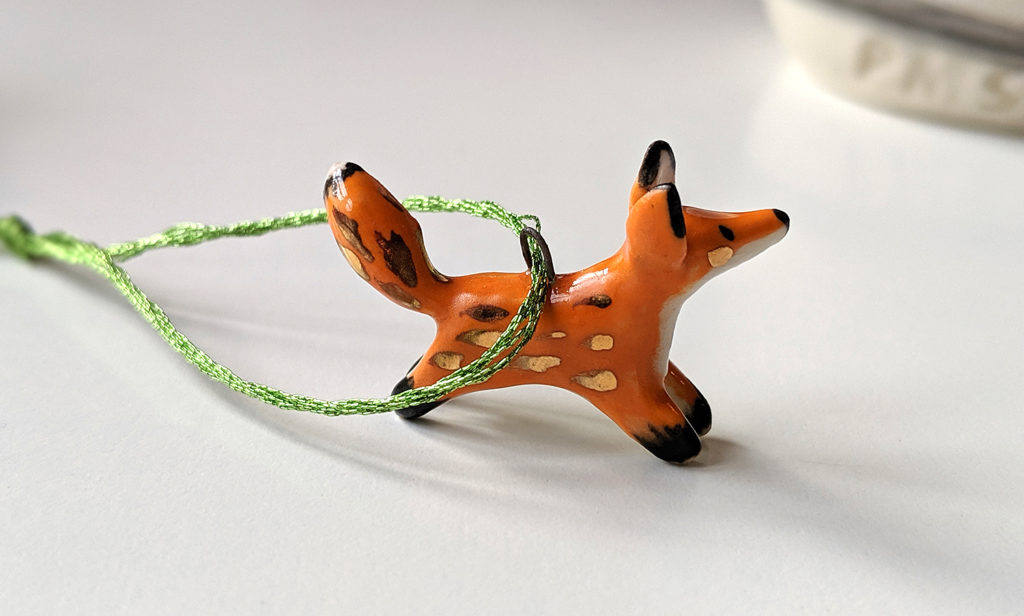 3 – Payment
I'll make a custom order for you after the first firing.
Once everything's in order, I'll proceed with the last part of the work.
4 – Glazing and shipping
I'll get the piece glazed and through its last firing. More pictures will be sent ! Your order will be carefully wrapped in a custom illustrated box and sent to you !