Ceramic Animals and Porcelain Jewelry, Handmade.
I create cute ceramic animals and adorable porcelain jewelry. Each figurine or jewelry piece is one of a kind, handmade porcelain art from Montréal, Canada. Do you wish to add a handcrafted pottery piece to your home décor ? Are you searching for a cute porcelain critter to wear everyday, telling the world your love for animals ? You are in the right place ! Here everything is made with love and a special fondness for the weirdly cute critters around us.
Christmas Gifts and Holidays Shipping
It's that time of the year ! If you'd like to gift a porcelain animal or piece of ceramics jewelry, please keep in mind that the shipping window is closing very early this year for Australia, Europe and the USA.
Shop Ceramic Animals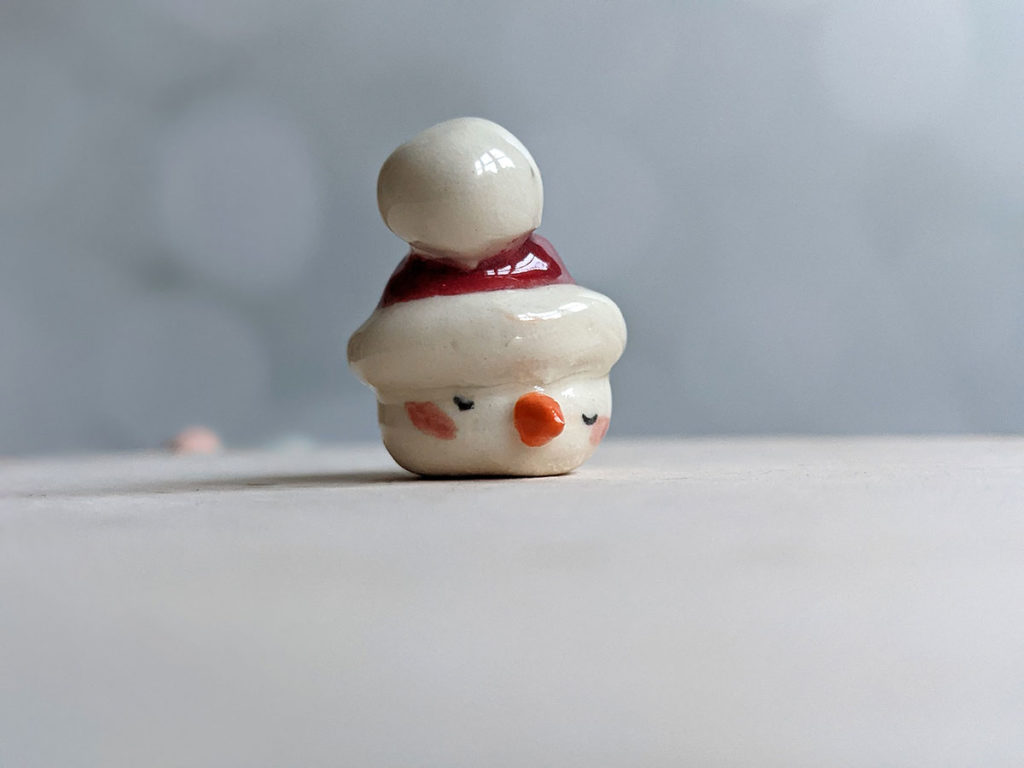 Shop ceramic animals and porcelain jewelry
The shop is open, and the next update will bring a few new pieces this week. Feel free to browse and get inspired. Each piece listed is truly one of a kind, what you see is what you get. If a piece is sold, there is no getting exactly the same. One of a kind, all the way ! However, there are waitlists that you can subscribe to when you fall in love with a sold out porcelain figurine or pendant. When it's restocked, you will receive an e-mail notification.
Zero plastics packaging
I package and send the ceramic animals with paper and recyclable materials.
One of a kind
Each animal or painting is one of a kind, handcrafted in Canada. What you see is what you get.
Small shop, Great care
Each ceramic animal or porcelain pendant comes in an illustrated box.
Commissions and custom orders
Ceramics Commissions
Once a month or so, I open a ceramics commissions round. This means that I will create your very own cat, dog, bunny or bird into a porcelain figurine or a piece of ceramics jewelry. Make sure to read all the details before applying for a commission !
Custom Ceramics Animals
Illustration Commissions
You'd like to have your very own painting, pattern or per portrait ? My illustration commissions are often available. Here's all the information you need and a price list.
Illustration commissions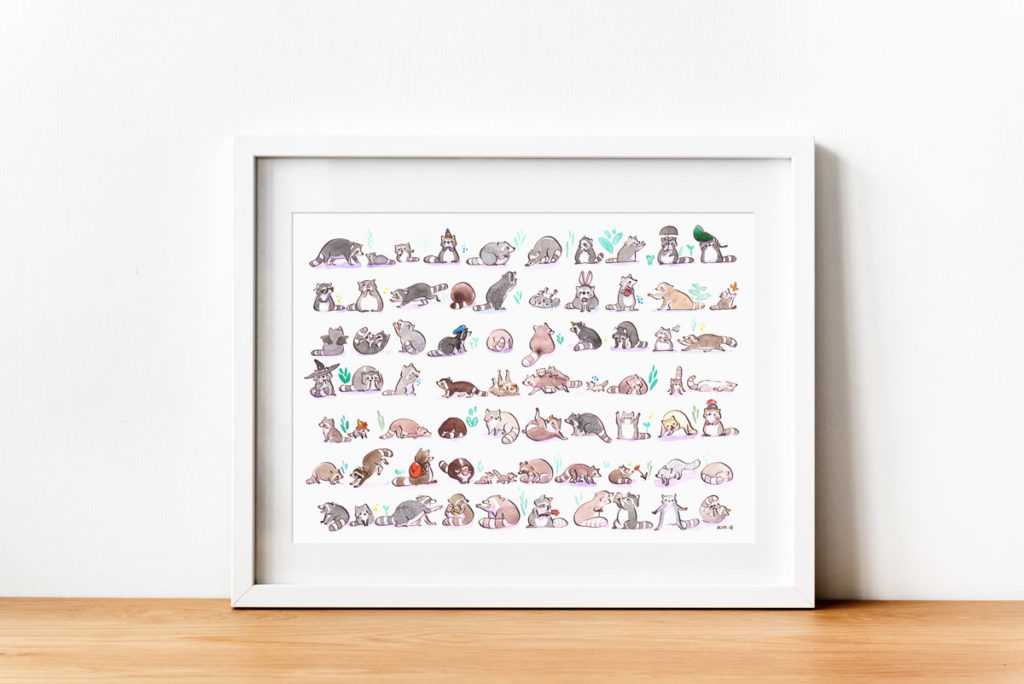 Ceramic Animals on Instagram