Children's Book Illustrations
For more than 20 years, I have created children's book illustrations. Either for myself, for my family or for publishers, my illustrations are naturally made for a younger public. Although any audience can enjoy them, I often found that adult receive them as kid's litterature drawings, and it's fine by me. It's a style that I love and feel most confident about. Here are a few children's book illustrations that I made over the years. If you like this kind of work, you might be interested in my Animal illustrations and Illustrated Recipes. You can also check out the ceramic animals because they're really cute ^^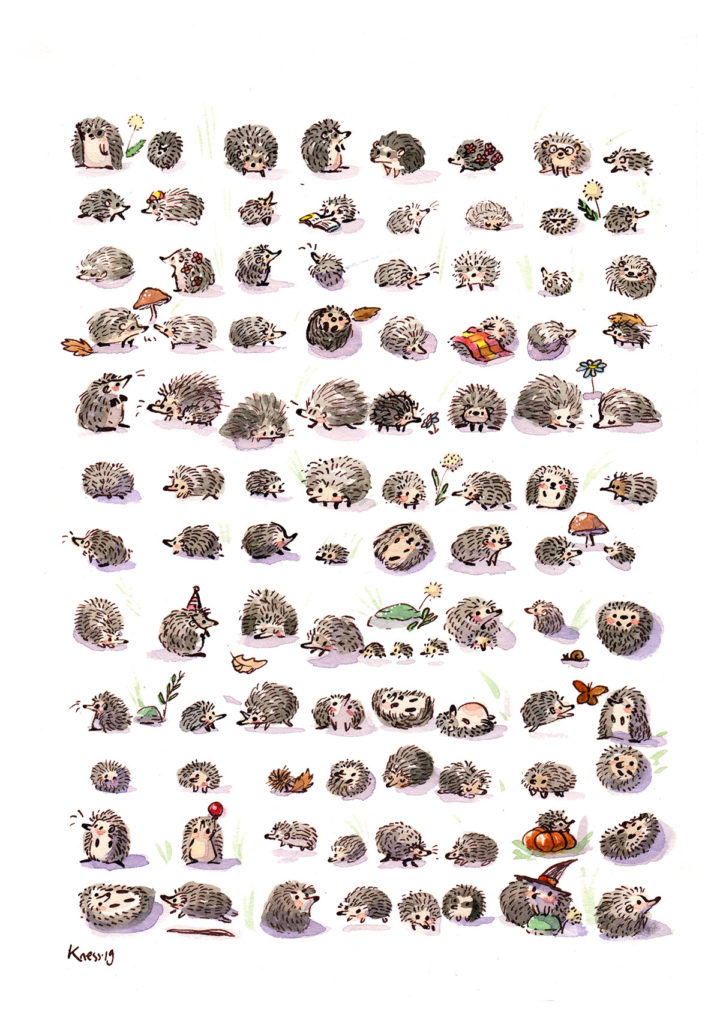 Children's book illustration subjects
Most of the time, I'll use my own experience to create small children's book illustrations. These come from the past, I grew up in the countryside of France and I was outside most of the time. My parents and guardians would find me picking up eggs, searching for crabs or fishes, or asleep with the cows.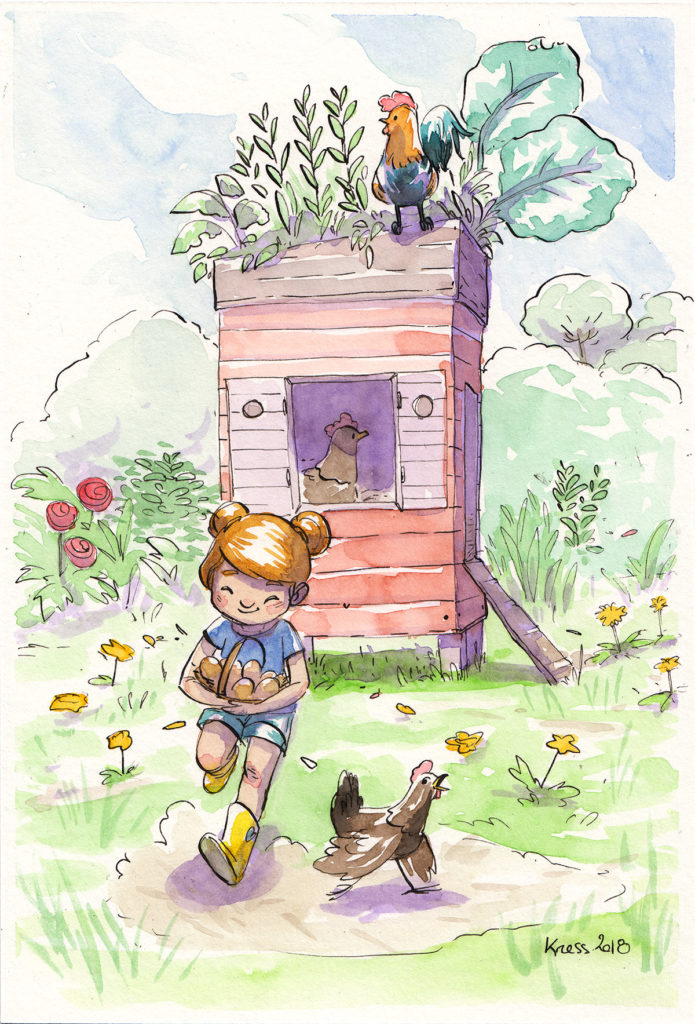 Animals are one of my favorite subject and you'll find them in almost every image I made. Technology on the other end is not mentionned. Cooking, gardening and reading are also some regular themes of my pictures.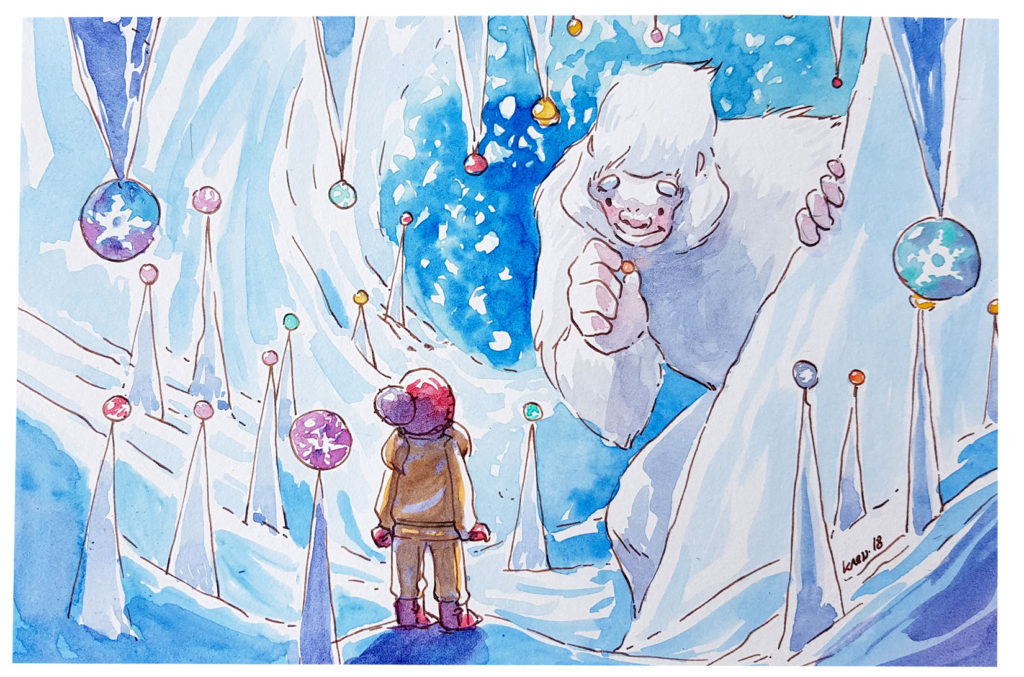 How to Create Children's Book Illustration ?
I posted several step by step of my illustrations but most are in French. So it may take a while to translate but the pictures are available and isn't there a saying about a picture equals a thousand words ? Here are a few links 🙂
I want a children's book illustration
Something in mind ? You can have some of these illustrations, prints are available on my society6 shop. If you're more of a collector, original artwork is also available on my website. I also make custom orders, feel free to contact me to talk about your ideas.