From as far as I can remember, I always created animal illustration. The first animal I ever knew how to draw was a horse. This is most illustrator's nemesis, long legs, heavy body, hair and such strange articulations. But I loved them so much I sketched thousands of horses on my school notebooks. As I grew, I discovered a peculiar love for strange animals, the weirder the better.
I just love animals, so I took to sculpting ceramic animals too – which quickly became my full time job. As far as illustration goes, I also create illustrated recipes and children's book illustration. My favorite subject are animal patterns, which sort of became my trademark over the years.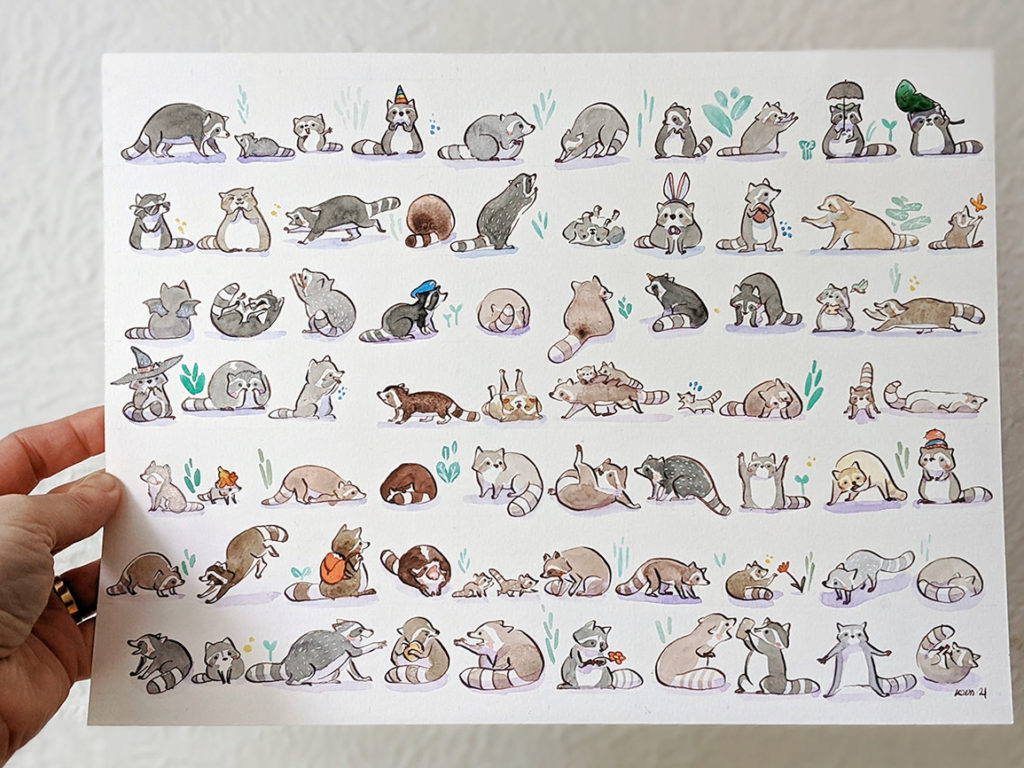 Why animal illustration ?
It's always a pleasure to observe and sketch animals. Long ago, I had some pet snakes and lizards, as some of us do. Many species, like tarantulas, scorpions and other slithering critters are not as sensational and scary as some would have us believe. Animal illustration gives a different angle. Moreover, it's easier to explain some things with a drawing. I really like the teaching side of this medium as it gets closer to scientific illustration. Even though my style is quite different from anything realistic, I try and take in account every aspect of the animals I draw.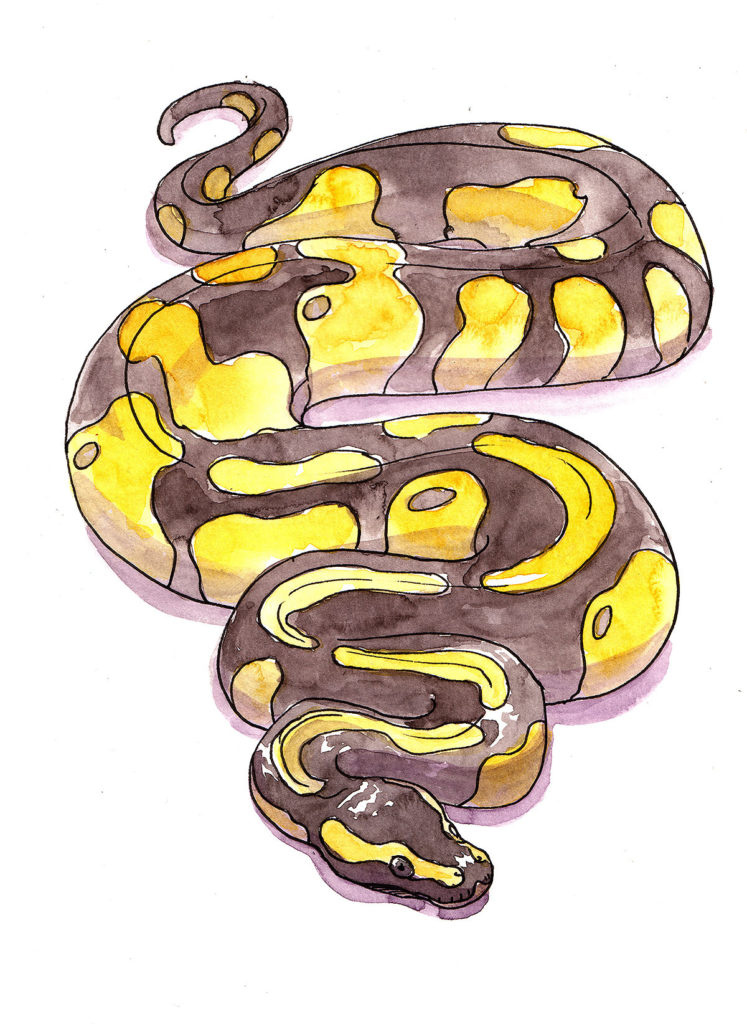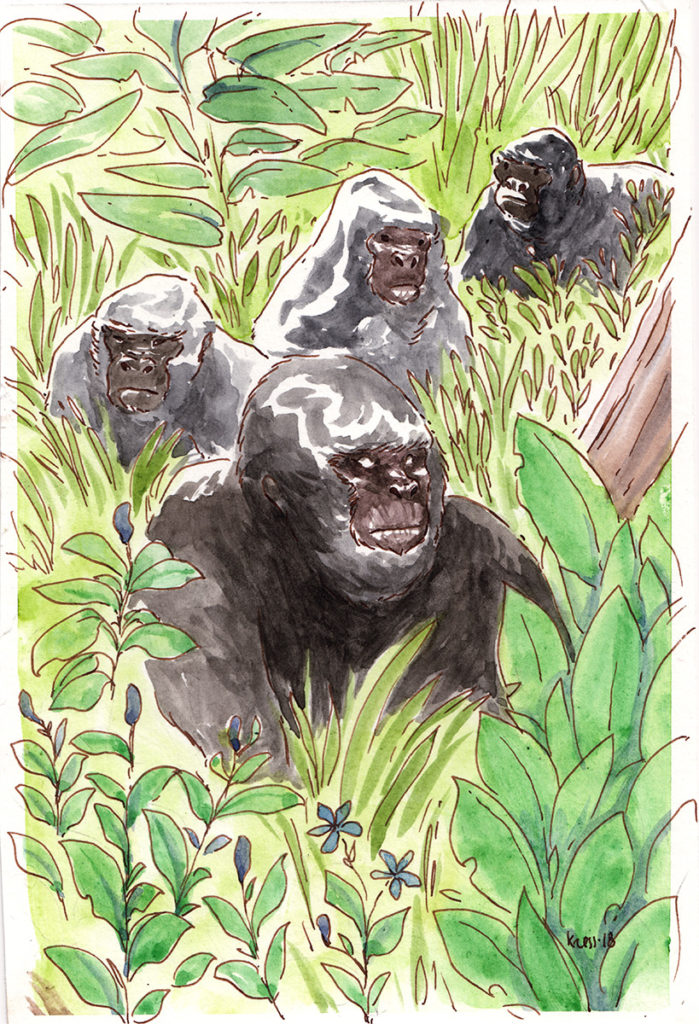 Where can I find these animal illustrations ?
Some of these artworks are available in my goodies shop on society6. All the art prints are on Inprnt. I also opened an online shop featuring original artwork. Custom illustration orders are available too, contact me for more info about this 🙂