I'm an experienced Illustrator in Montreal, Quebec, I work with Photoshop and watercolour on animal themes or for kids, I also do recipes books and I love drawing food.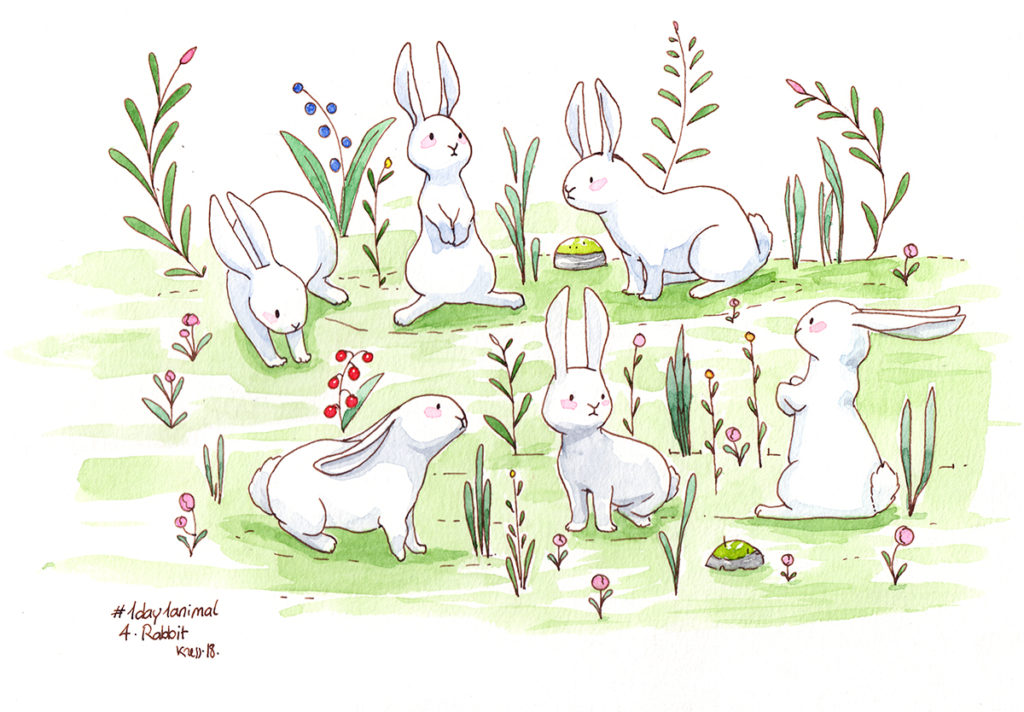 Here are my illustrations, commissioned for publishing, press, or private commissions. I draw animals, vegetables, cooking recipes for everyone. I create illustrations for board games, card games, online games and video games. You can contact me for freelance missions whether you are a company, a publishing company or an individual. I also sell original watercolors and art prints on my online store.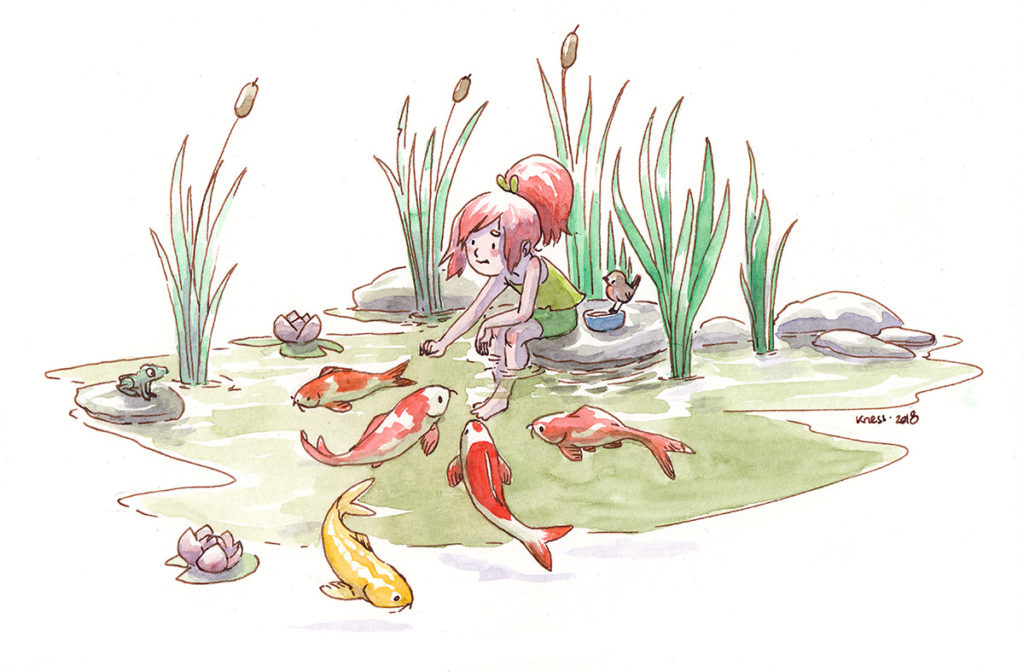 Watercolors
Expedition Art
Series of 4 watercolours for Expedition Art which brings together world-famous artists such as Kim Jung Ji, Kei-Edera, Aleksi Briclot, Manny Carrasco, Bobby Chiu, Claire Wendling, Justin Kaufman, Jason Chan, and many others! It is an honour to be part of this awesome book about endangered animal species.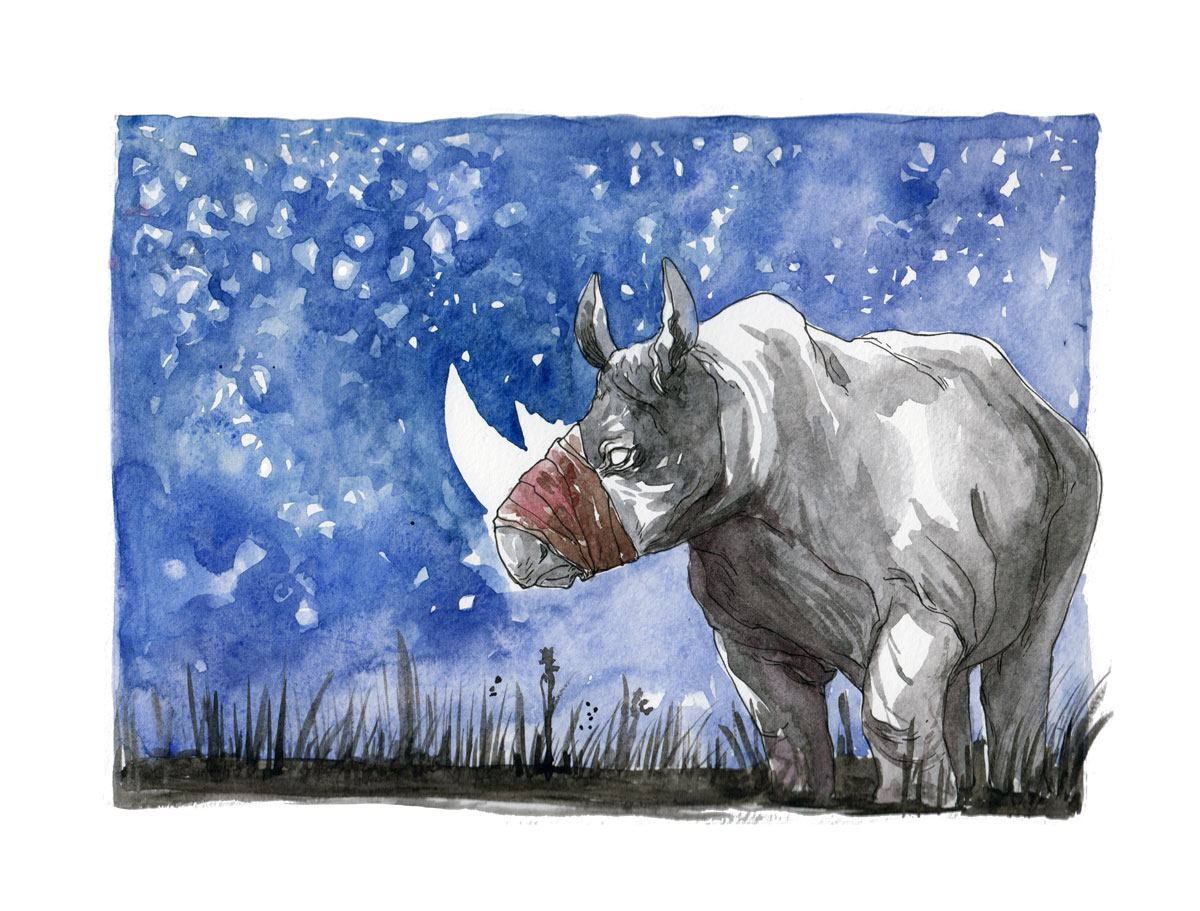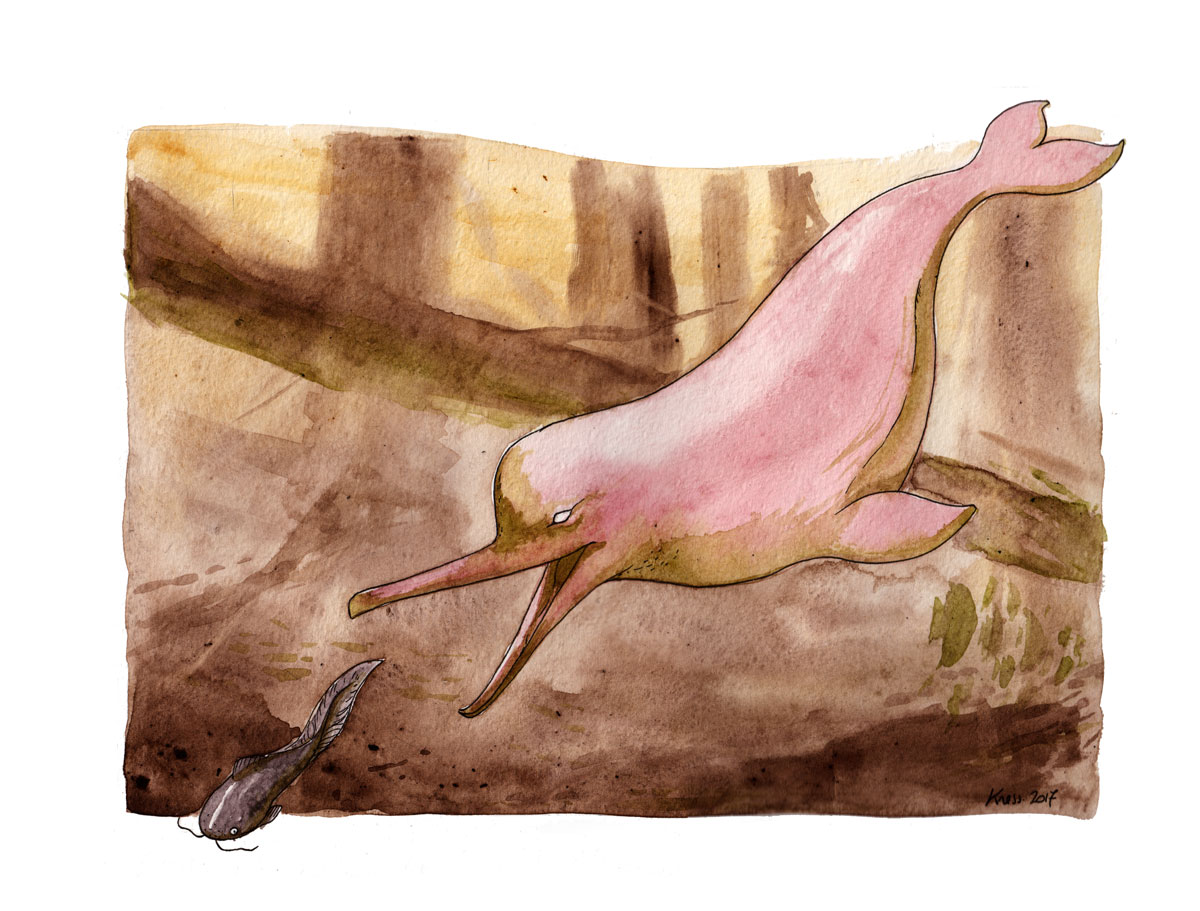 Universal Declaration of the Children's Rights – éditions du Chêne
I have illustrated 2 articles, one on the right to leisure and the other on the right to education.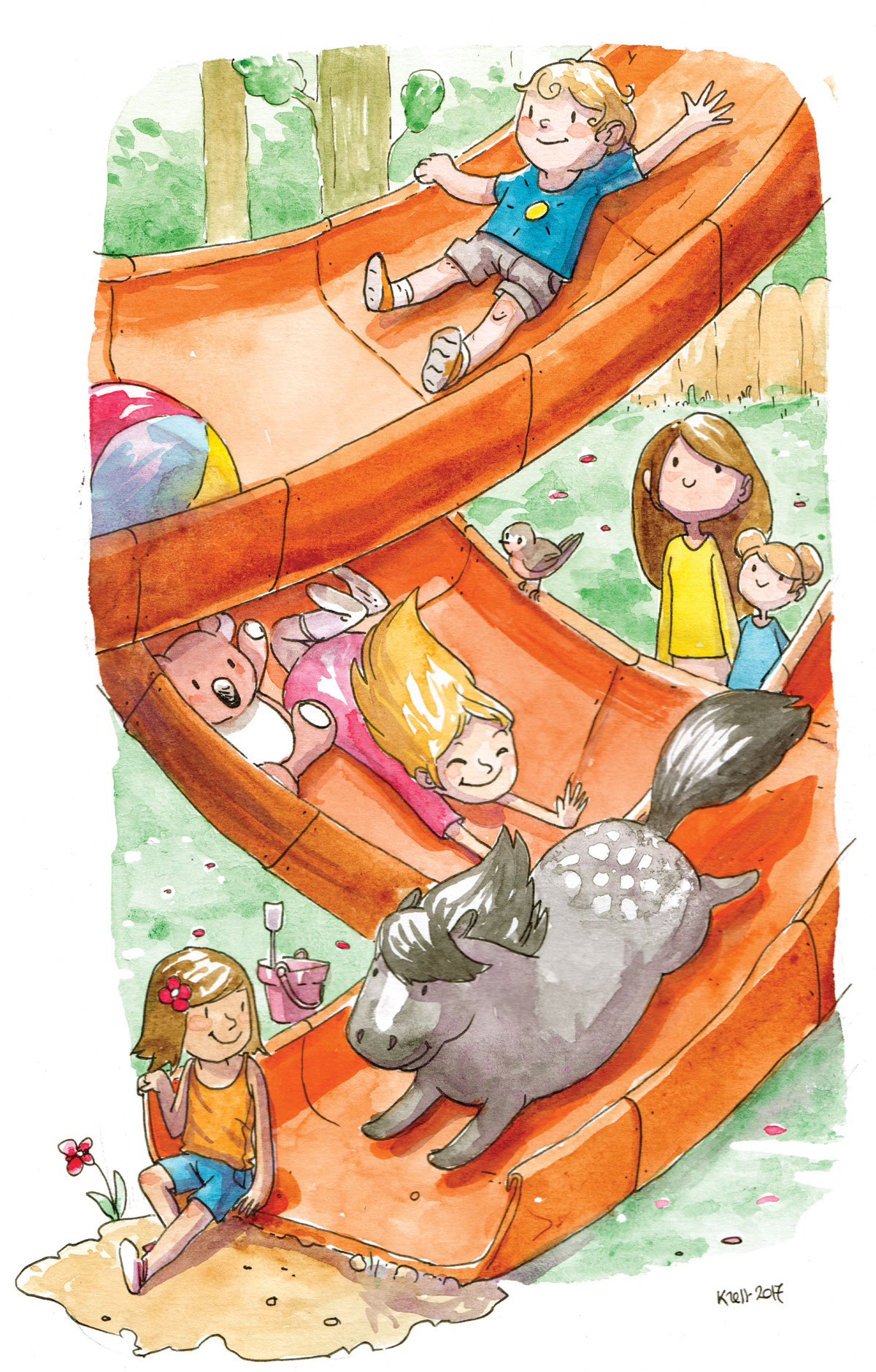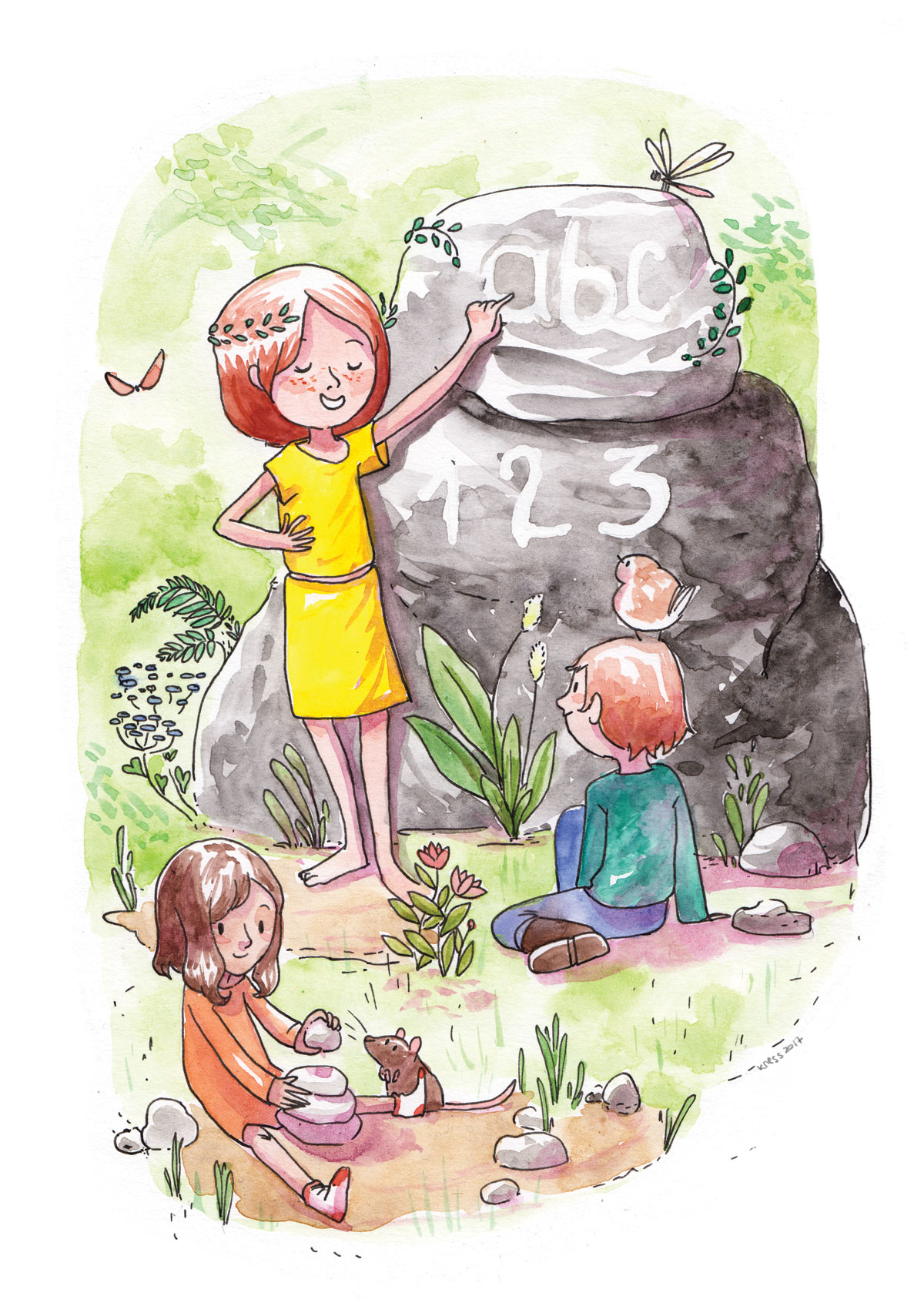 Other watercolor Illustrations
Ma cuisine illustrée – 4 volumes
A series of 4 illustrated books. These bring together more than 60 recipes per book, 1 book per season. It's a great occasion to go back to the use of seasonnal fruits and vegetables with a healthy way of cooking.  I wrote and tested the recipes and illustrated most of them.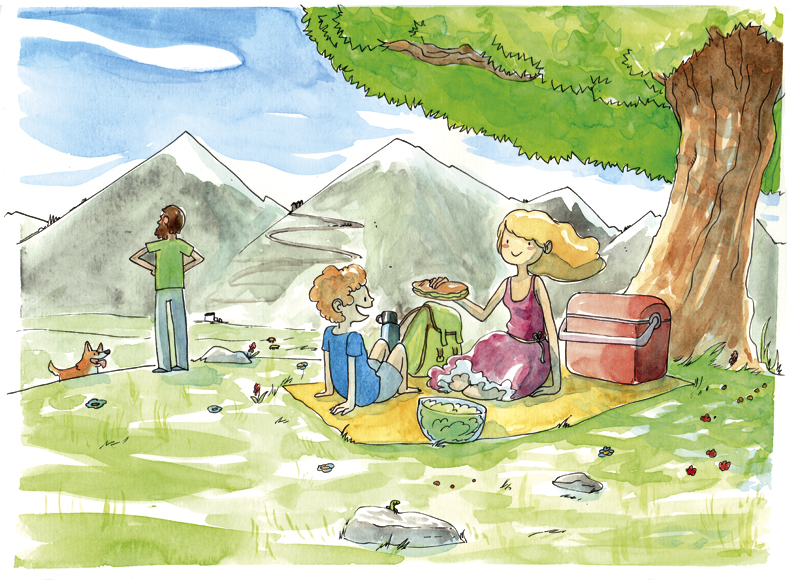 Digital
Ma cuisine illustrée – 4 volumes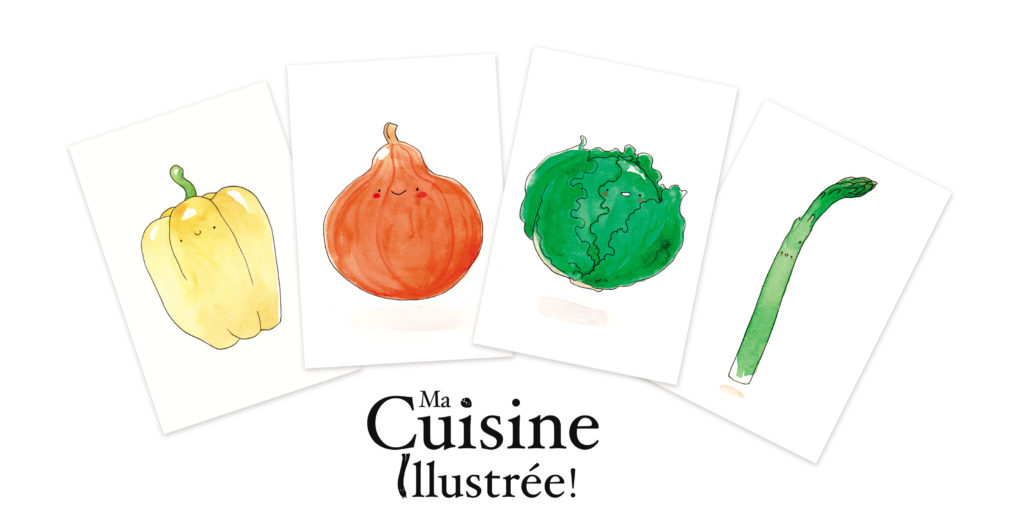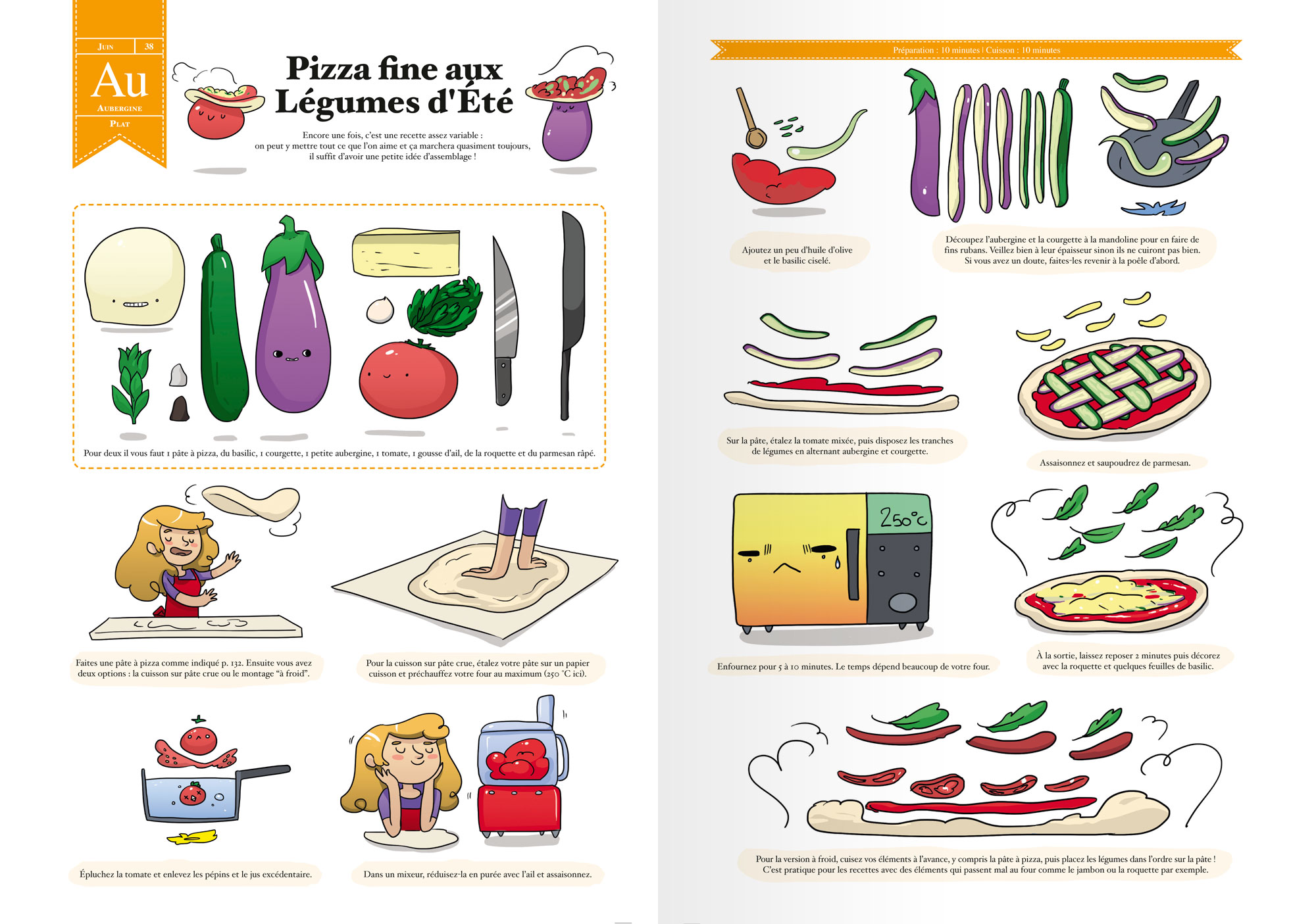 Cover for the album My Life A Cage


Order for individuals-Contact


Illustration for the book Declaration of women's Rights illustrated
    
 Pencils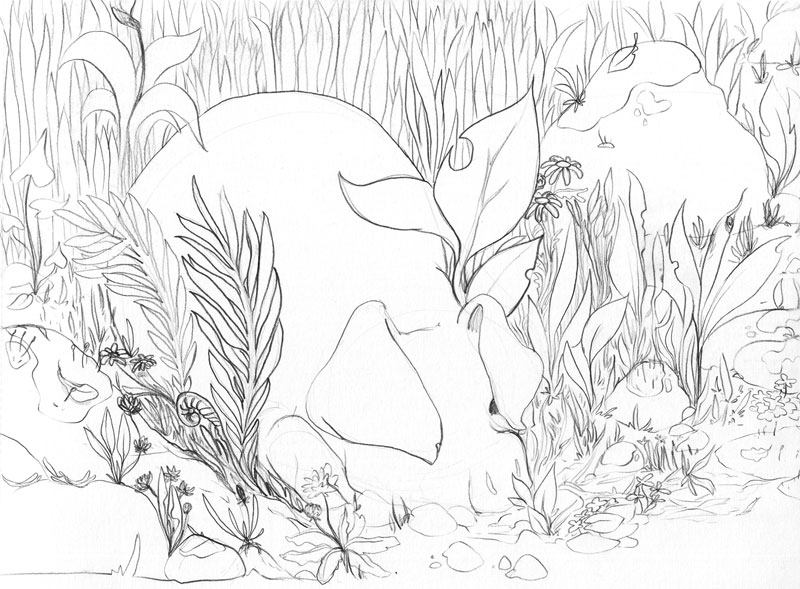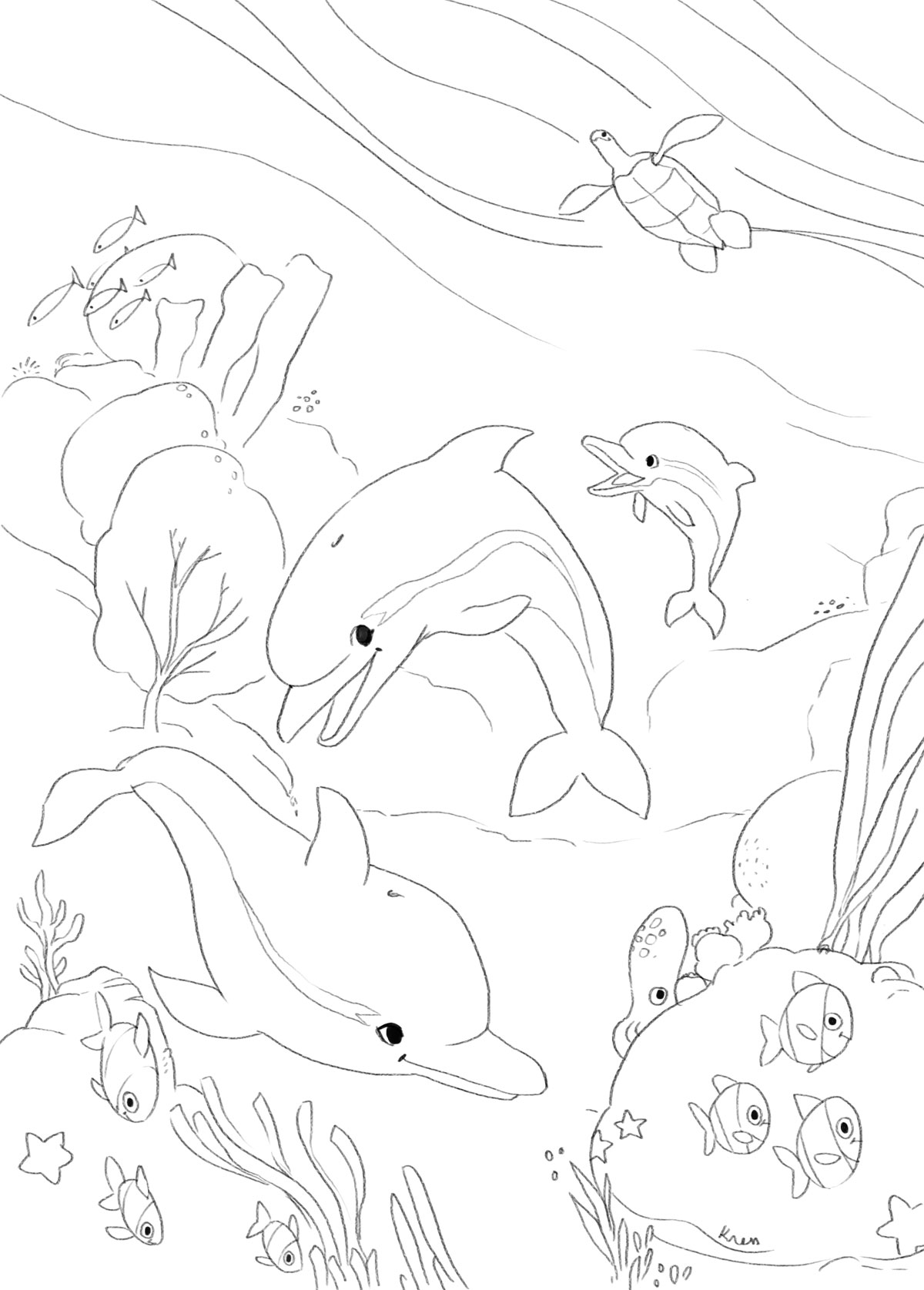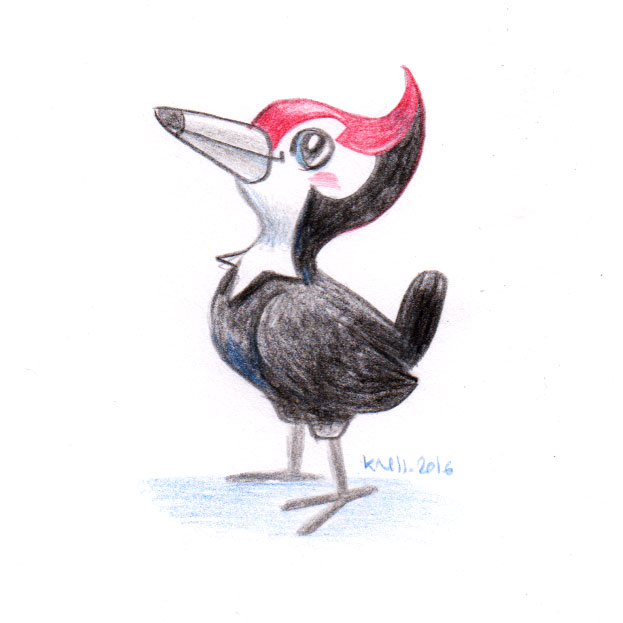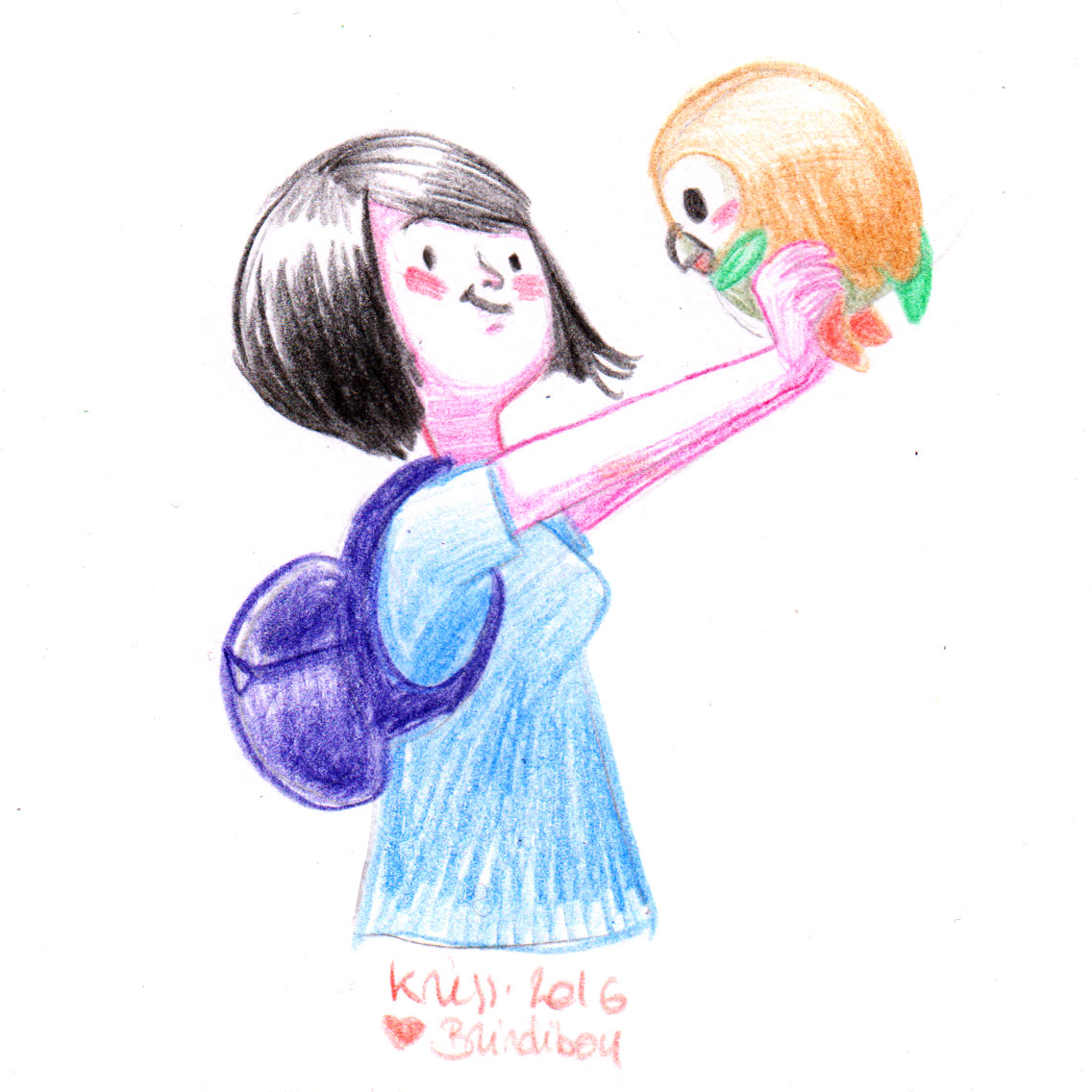 Inks
Inktober 2013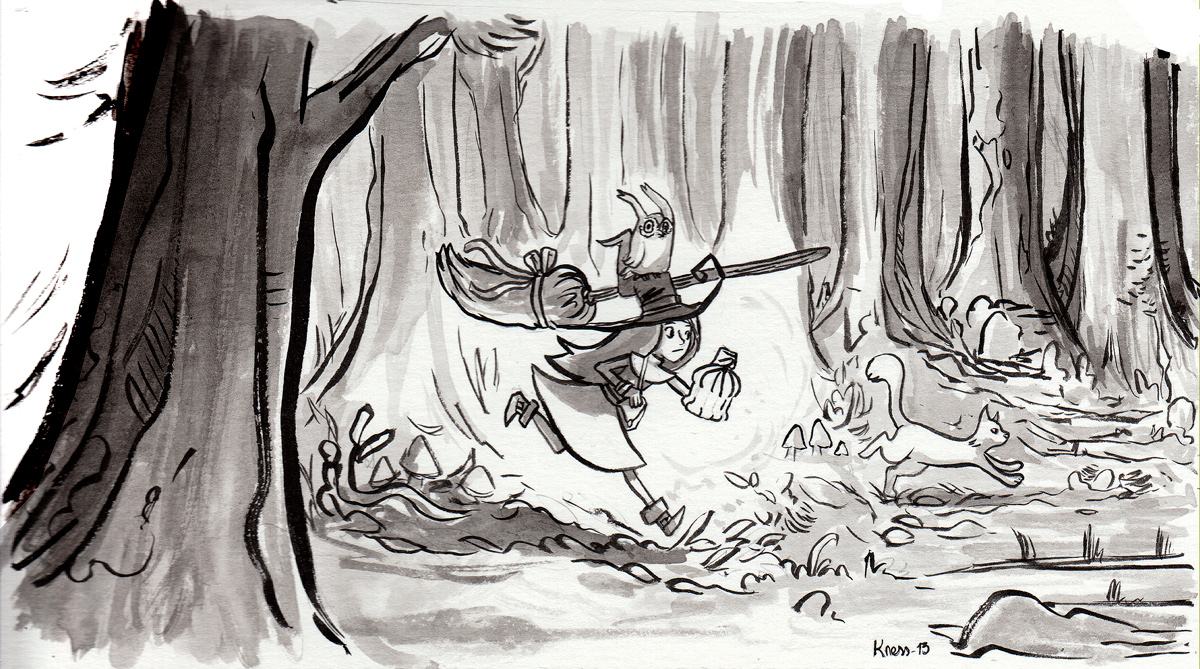 Inktober 2013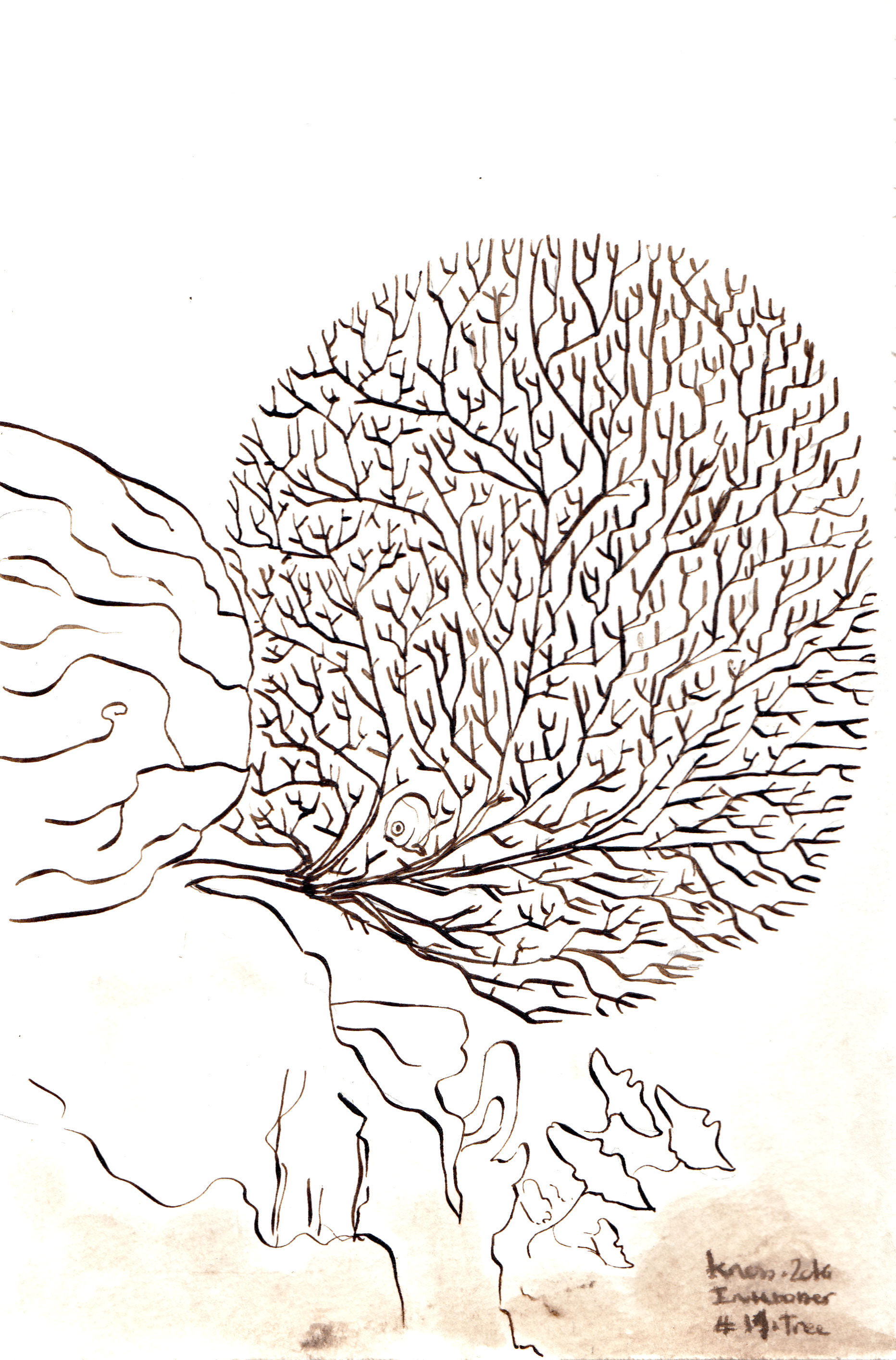 Inktober 2016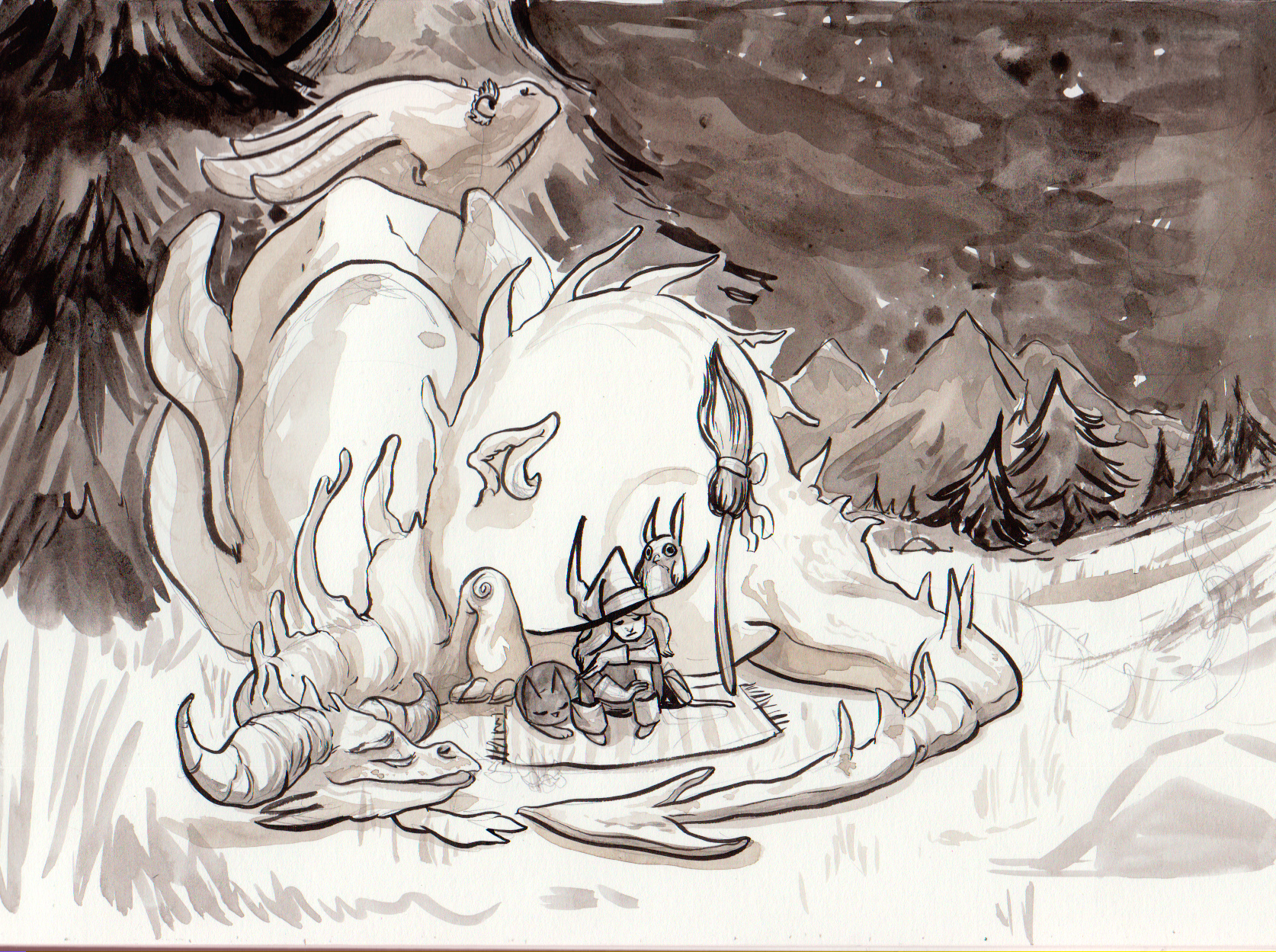 Inktober 2016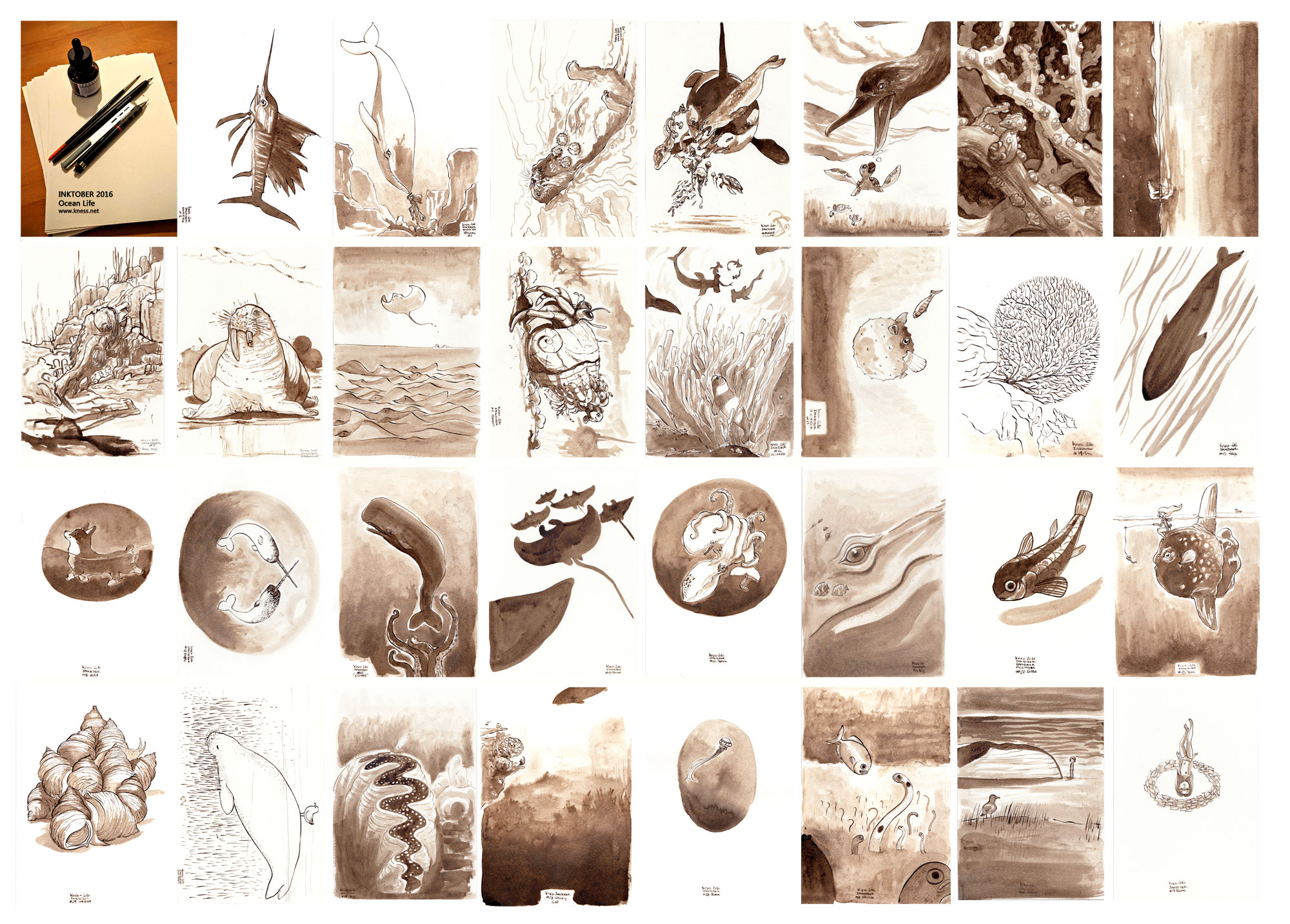 Inktober 2016