Most of the items presented here are one of a kind. Which means there is only one in stock, and when it's gone it's gone. Please forgive me if you stumble upon out of stocks items, I will try and update the guide as often as possible. The figurines and pendants come in a ready-to-gift illustrated box, with an original doodle that I draw for each piece. 
$5 to $20 : Stationnery and mystery figurines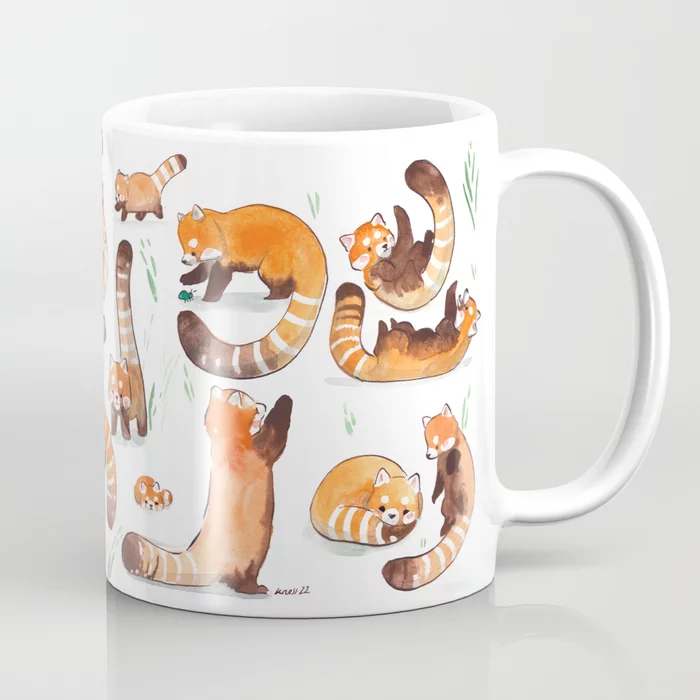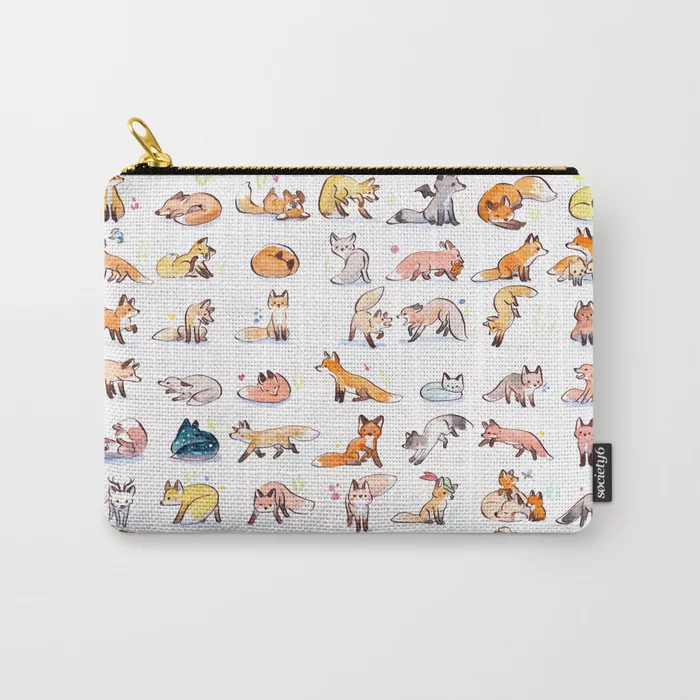 Printed Goodies
While I mostly do one of a kind items and limited edition stationery products, thanks to my pal at The Washi Station, you can also find printed items with my art. Check out Society6 for mugs, carry all pouches and other small items for the home. They often run promotions on a selection of cute merch. They're a print on demand service and I get a fraction of the proceeds.
Society6 goodies