Who am I?
My name is Karine Forestié, I am an experienced freelance illustrator in Montreal, Quebec.
Illustrator in Montreal
My name is Karine, I live in Montreal, Canada. I'm an experienced freelance illustrator. I work in digital and traditional, for print and publishing. I love to draw kid related pieces, like kidlit, games, recipes etc.
I also draw animals and cute scenes usually in watercolour. I illustrated several cookbooks, with a lot of vegetables and healthy tips !

I am also a trainer in several schools.  I have worked in the publishing business  for CFSL Ink and Ankama editions. My job was to identify authors and projects and then follow them until one or more books were published. I specialized in artbooks and top quality picture books, coffee table books and tutorials for artists.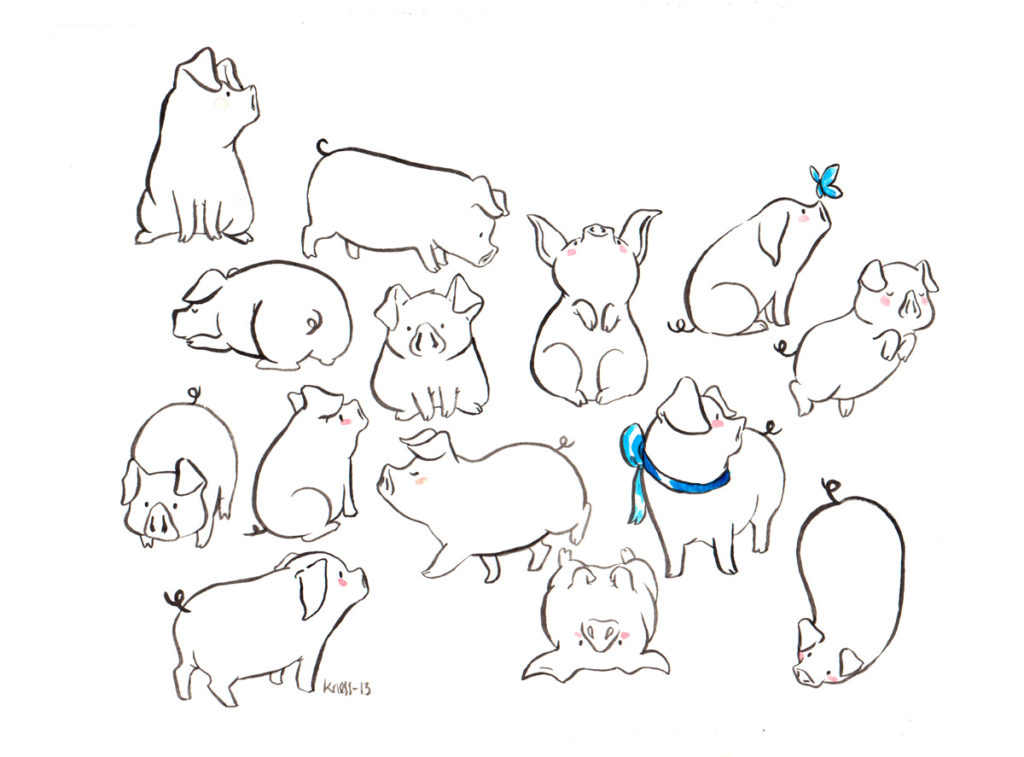 Art teacher
I carry out trainings in the schools of visual arts. I held the position of trainer in graphic design and editing at LIMART and ensured several seminars and workshops for LCA, LIMART and SupdeCom, IDRAc and the training centre of the Bordeaux CCI, where I taught illustration. I have written several books, especially on coloring with Photoshop (practical work coloring with Photoshop – Illustration, comics, manga…). I also participate in juries for student diplomas at Pivaut Art school.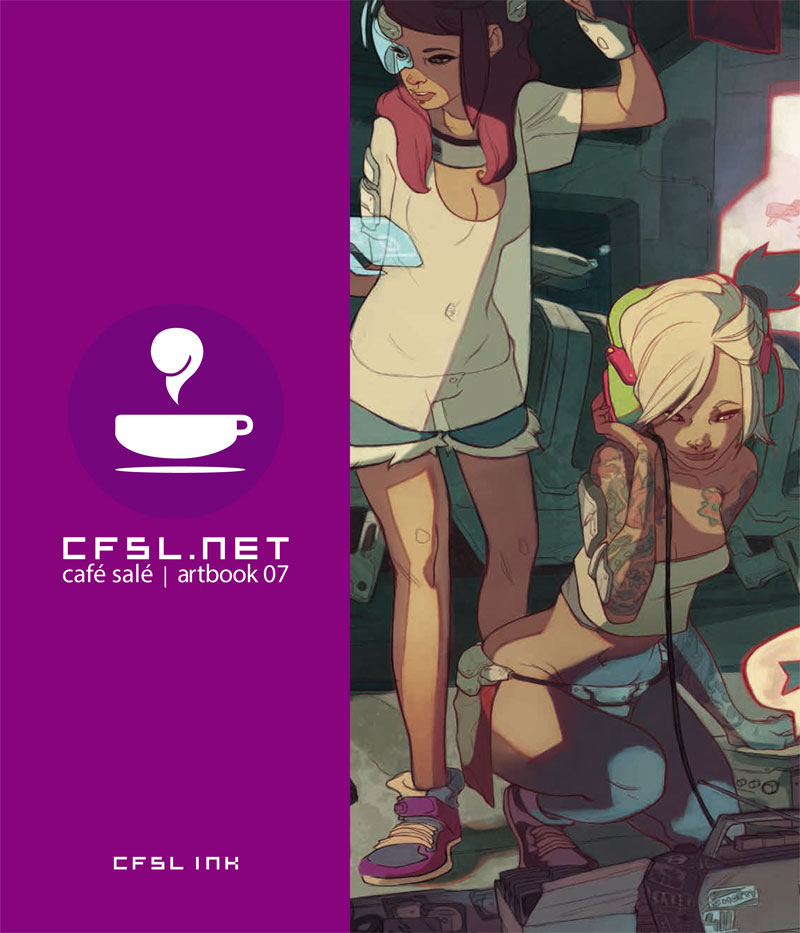 Community Manager
I am the creator of the CFSL.net community, which is the largest community of french speaking illustrators, it has existed since 2001. This gave me the opportunity to work on digital communication and strategy, and I'm pursuing this mission today. Curating and discovering new artists is a part of this project.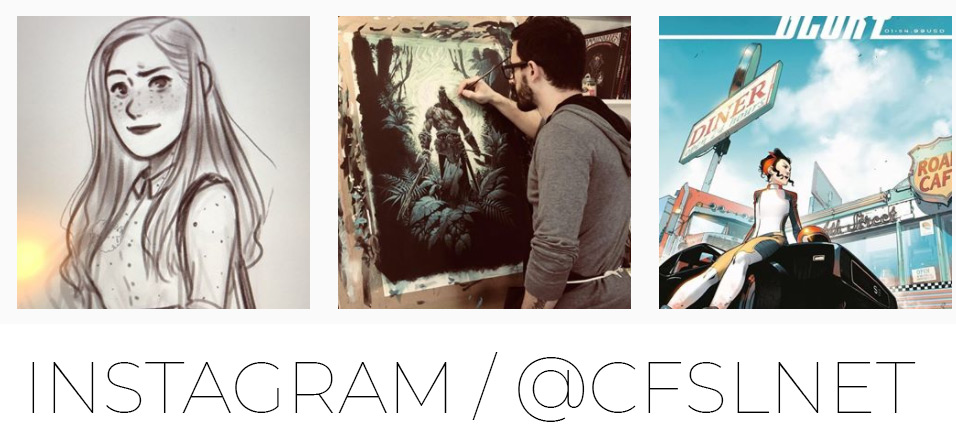 Organization of workshops
With the CFSL organization, I organized events: the Workshops. These workshops bring together between 100 and 250 professionnal artists from around the world in illustration and the entertainment industry (movies, video games, books). Participants come to a cycle of lectures based on a program I set up each year. Here is a video presentation.

Freelance Illustration
I am also an illustrator and colorist.
I started to work as a comic book colorist in 2001, I went straight to digital colors. After several albums with the main French publishers (day, Dargaud, Dargaud Benelux, Soleil, West Winds, Glénat, La Martinière, Futuropolis), I now prefer the illustration for magazines, games and the youth edition.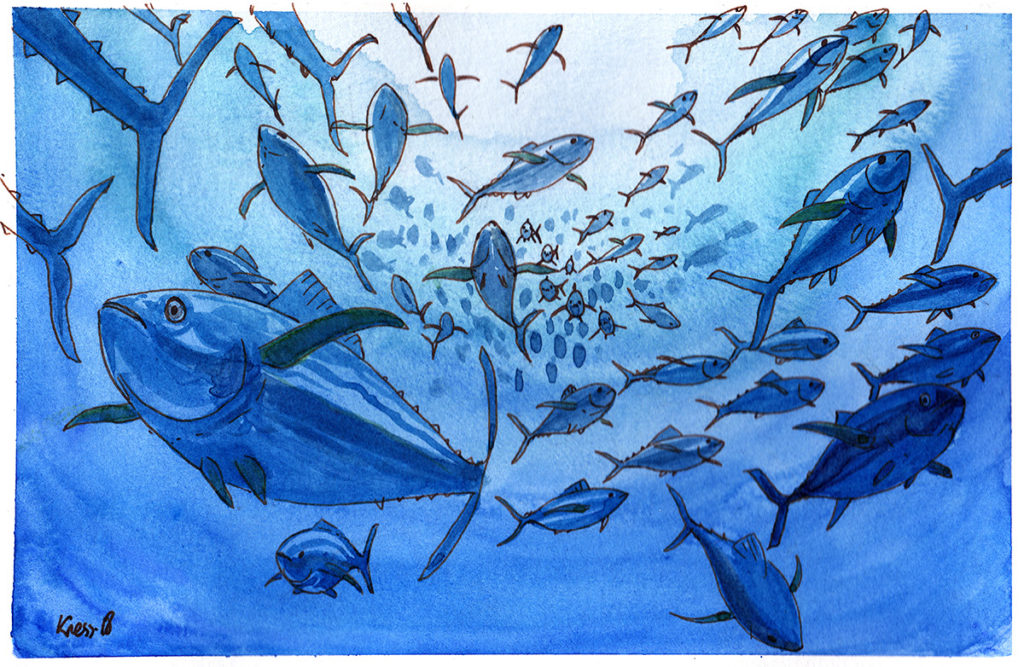 I also carry out orders for individuals. You can contact me by email to discuss it.
Equipment and Techniques
I use a graphic tablet, Photoshop, pencil, ink and watercolor. I review my setup in an article here. Originals and art prints are sometimes available on my online store. Goodies like mugs or cushions are for sale on my Society6 shop.