My name is Karine Forestié, I am an experienced illustrator in Montreal, Quebec.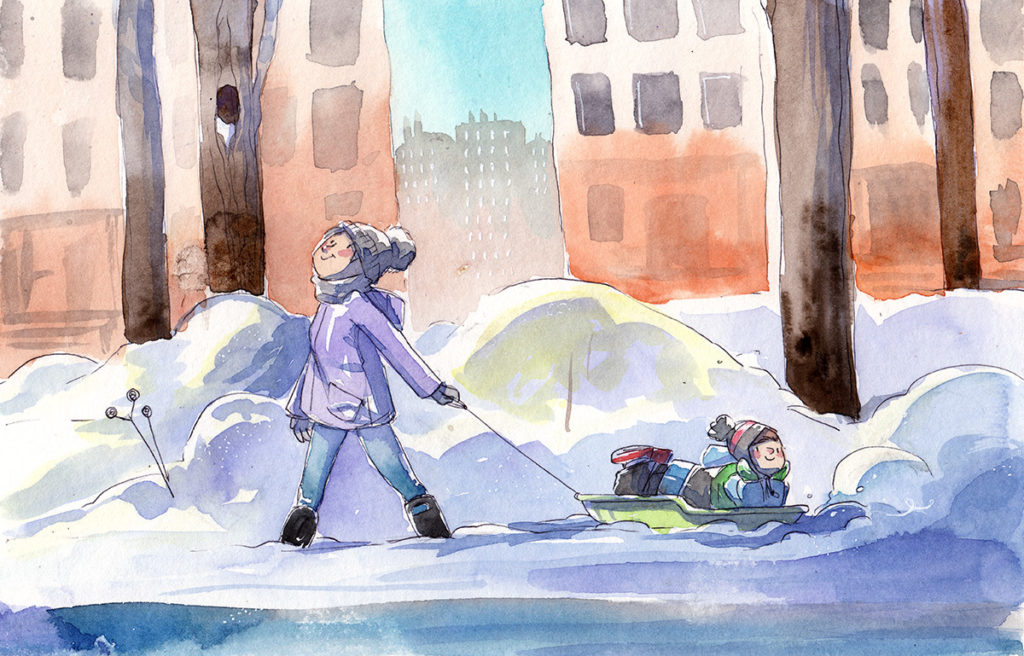 Illustrator in Montreal
I work in digital and traditional medium. I love to draw kid related pieces, like kidlit, games, recipes etc. I no longer work for publishers, I still open commissions for individuals. 

I also draw animals and cute scenes usually in watercolour. I illustrated several cookbooks, with a lot of vegetables and healthy tips !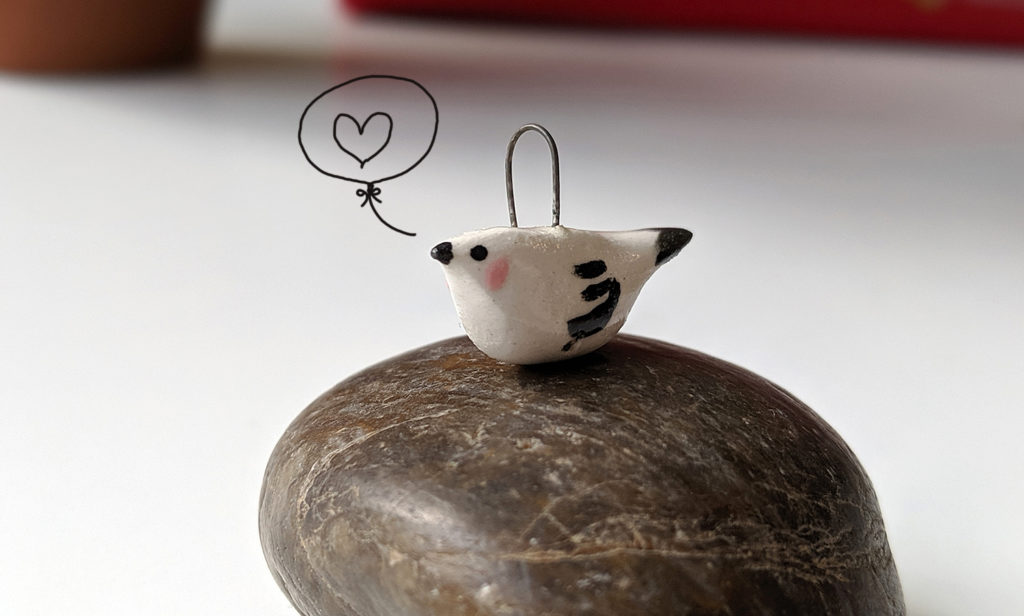 I also work on ceramic animals and some of them are available in the shop.
Kness + CFSL
I am the creator of the CFSL.net community, which is the largest community of french speaking illustrators, it has existed since 2001. This gave me the opportunity to work on digital communication and strategy, and I'm pursuing this mission today. Curating and discovering new artists is a part of this project.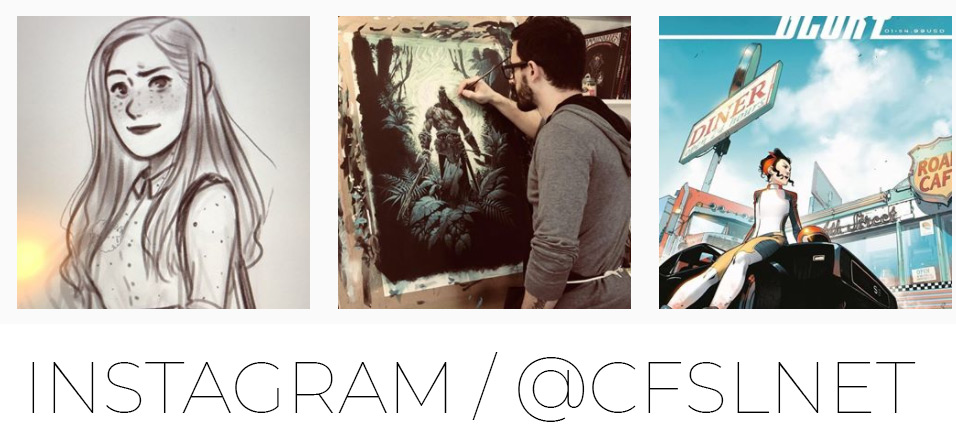 Available artwork + Commissions
Commissions are open most of the time, feel free to check out the infos about custom ceramics or illustration commissions.
Original art is available on the online shop, as well as ceramic animals. Art prints  and goodies like mugs or cushions are for available on my Society6 shop.